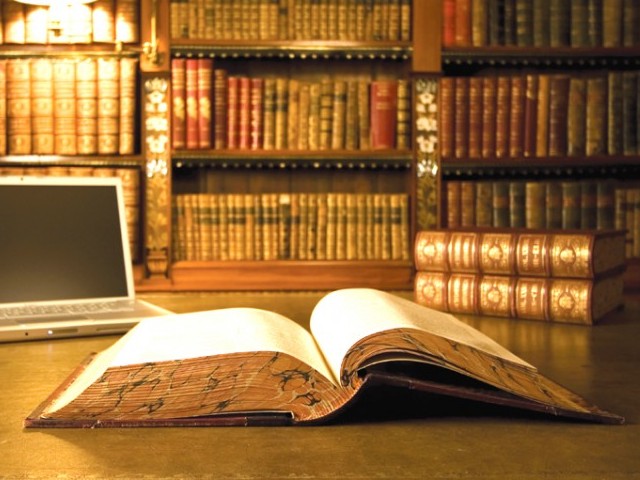 ---


The writers' cafe of Pakistan Academy of Letters (PAL) held a literary sitting with poet Dr Nazir Tabassum in its premises. This was the third event of the 'Meet a writer over a cup of tea' series. The session was attended by members of the city's literary community, contemporaries and family members of the poet.






PAL Chairman Dr Qasim Bughio apprised the audience about objectives of the event.




The poet threw light on his early life, literary work and PhD thesis. Tabassum's contemporaries and students explained the background and context of his poetry and termed him a poet equally popular in all generations.


In the end, Tabassum recited his poetry which was enjoyed and applauded by the audience.

Published in The Express Tribune, September 19th, 2015.