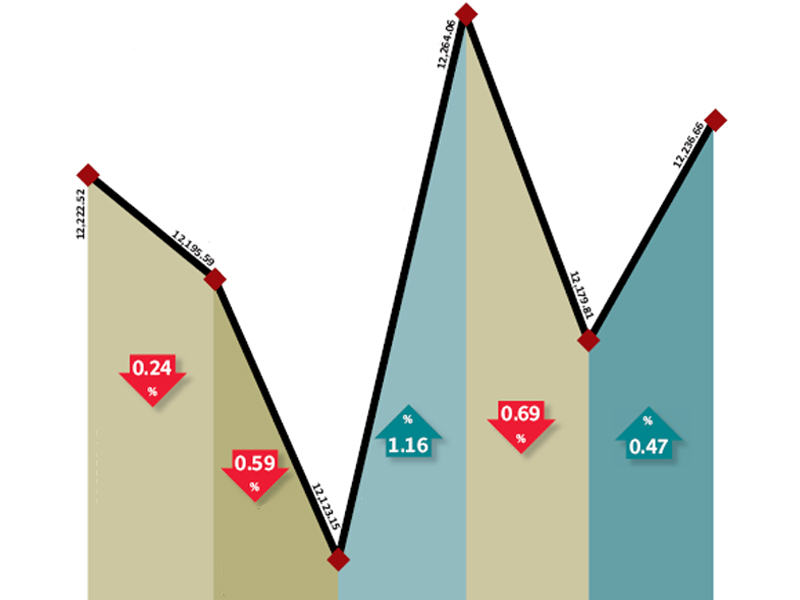 ---
KARACHI: A drop of clear liquid, the momentary sting of a needle, a health worker's helping hand and an understanding of how these can help your baby lead a healthy life is all it takes to keep the children safe.

Immunisations, a process by which vaccines help the human body fight off infections, need to start at a child's birth. Every year, immunisations save more than 3 million lives around the world. However, around 2 million people, 66 per cent of them under five years, died in 2002 of diseases that have readily available vaccines.

In Pakistan, the programme for immunisation includes seven target infections, polio, measles, tuberculosis, Hepatitis B, diphtheria (respiratory tract diseases), whooping cough and tetanus, against which children under the age of one must be vaccinated. Researchers Nighat Nisar, Muddasir Mirza and Majid Hafeez Qadri carried out a study in Mawatch Goth, a small village in the coastal area of Kemari, to find how many children, one-yearsold and younger, were immunised and how much did their mothers know about the process. A village where 95 per cent of the population lives on a monthly income of Rs10,000 or less and where 64 per cent of mothers have never been to school, a surprising 70 per cent of children have started receiving their immunisations.

However, the mothers possess rudimentary knowledge of the importance of these vaccines and more often than not, do not complete the vaccination schedules. The reasons for leaving off these schedules in the middle varied from having no health workers or no time, since the women had too much housework. The researchers interviewed 209 women, all residents of the village who had children under the age of one, and 31 per cent of them admitted to quitting immunisation after missing one dose.

However, the burden of hundreds of babies and toddlers exposed to diseases that have vanished from several countries does not rest solely on the women's shoulders. As the data showed, almost 60 per cent of the women said they were unable to fulfil the immunisation requirements because of shabby medical services. Either they did not have access to an immunisation centre or there were not enough health workers. In a society streaked with patriarchy, children's health remains a domain where women still wear the crown. Worldwide studies, including those carried out in Pakistan, have supported the view that women must have an adequate knowledge and a positive perception of immunisation.

In fact, without their help, the Expanded Programme for Immunisation's target of immunising 90 per cent of oneyear- old and younger babies cannot be achieved, the study projected. According to the researchers, while the residents of Mawatch Goth might have lacked in knowledge of the diseases that require immunisation, they still had a positive perception of the process. Eighty-six per cent of the fathers and 72 per cent of mothers understood that immunisation is very important, while just a little more than 11 per cent of mothers considered immunisation harmful for their children.

The good news is that although the researchers felt that the community had an insufficient grasp of the process, the knowledge scales are actually tipping to the positive side. Their data showed that about 54 per cent of the women knew the exact number of diseases against which their children had to be immunised. However, these positive aspects have to be supported by ideas of social responsibility, a high level of trust in the authorities and free health services, the study concluded.