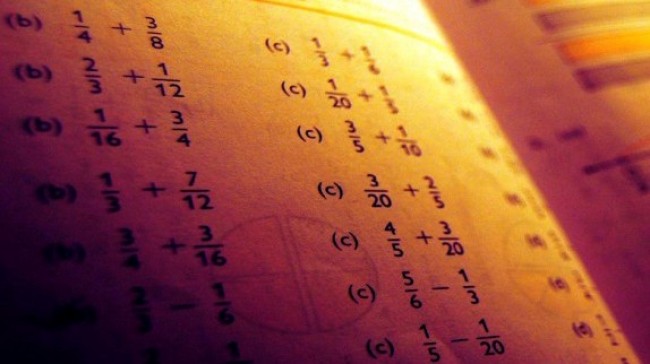 ---
SUKKUR: Back to school does not necessarily mean back to books for government school students in Sukkur as they have yet to receive their textbooks.

Even though the academic year began on April 1, the education department has not yet supplied syllabus books to schools in the district. According to estimates, the education department is facing a shortage of 500,000 books which has so far wasted an entire month for over 200,000 students in the district. Amber, a class seven student, says that lack of books is affecting her studies this year.

"We go to school every day, but without syllabus books studies are not taking place." Meanwhile, school administrations said that some books have been delivered but even those are inadequate in number. "There are some subjects for which we don't have books as yet and the ones we have are not enough," said the principal of Government Girls High School, Raisa Baloch. Books are also not easily available in the market, as some parents who decided to purchase books for their children discovered.

The parents had to try different booksellers and even then could not buy the entire syllabus. For instance, Sindhi and Islamiat textbooks for class 10 are still not in the market while the Sindh Text Books Board Jamshoro has only supplied 20 per cent of the books for class nine. "Schools are providing fewer facilities that they are supposed to," said Dr Safdar Soomro, who has school-going children, as he haggled with booksellers. EDO Education, however, said that most books have been supplied.

"Only a few subjects' books are short in the market," said Jeay Ram Das, adding that 80 per cent of the shortfall has been overcome. "Subjects falling in the remaining 20 per cent will have to suffer a little until their books are supplied but that is mostly the case for kindergarten or primary classes," he said.