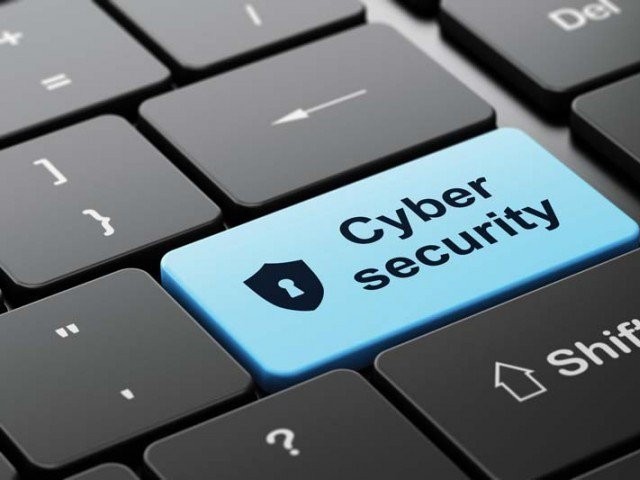 ---
ISLAMABAD:



A parliamentary panel on Thursday cleared the controversial cybercrime bill amid complaints from many members that their reservations had been ignored. The bill, if approved by the National Assembly, could restrict speech and liberties online.




National Assembly's Standing Committee on Information Technology approved the Cyber Crimes Bill 2015 for a second time after lightly amending some clauses.




"This [Cyber Crime] bill looks to curb freedom of speech—look at section 34 of this bill, it gives unfettered power to Pakistan Telecommunication Authority (PTA) and Federal Investigation Agency (FIA) —we will oppose this legislation (on the assembly floor) if our recommendations not incorporated," warned Pakistan Peoples Party (PPP) MNA Shazia Marri during Thursday's meeting.

She was not alone in complaining.

Read: PPP says penalties too stiff under cybercrime bill

"Why wasn't a copy of this bill circulated among (committee's) members?" Pakistan Tehreek-e-Insaf's Dawar Kundi asked. He criticised the government for wanting to pass a critical piece of legislation in haste by limiting access of experts from NGOs, media, internet service providers and members of civil society.

However, Kundi said he had extended his support to the bill since he wanted to debate it on the floor of the assembly.

While members of the ruling Pakistan Muslim League-Nawaz (PML-N) largely ignored arguments from opposition members, they were stunned when PML-N's Awais Leghari too complained that he had not received a copy of the bill.

The panel's chairman Captain (retd) Safdar though convinced members to pass the bill so that it can be debated in the assembly, a larger platform.

"We welcome productive criticism, but it does not mean that we show leniency to help our armed forces fight the war against terror," observed Capt Safdar, before hinting at including an independent agency in the final draft of the bill.

MNA Talal Chaudhry believed that the bill would be helpful for PTA and the Federal Investigation Authority (FIA) whose powers under the proposed bill would be extended.

Hear the people's voices

After the bill was disputed by rights groups and industry experts, National Assembly Speaker had formed a sub-committee of the panel headed by Leghari to hold a public hearing.

Leghari claimed that up to 500 people had provided their input during a public hearing at the Parliament House.  Digital rights activist Farieha Aziz though disputed that claim, noting that selective people were allowed at the solitary public hearing.

Read: Cyber crime bill: Review committee rejects bill entirely

"Majority of the people were not allowed to participate in this meeting," she told The Express Tribune.

What the bill entails

Sections 17 and 18: Political criticism and political expression in the form of analysis, commentary, blogs and cartoons, caricatures, memes, has been criminalised.

Section 19: Any person who tests system security will be an offender

Section 20: Obscene' or 'immoral' messages on Facebook, Twitter, and other social platforms, have been made offences without defining obscenity or immorality; thus giving sweeping powers to investigating agencies to implicate anyone on these charges.

Section 21: Sending an email or message without the recipient's permission will become an offence.

Section 26: The definition of ISPs and telcos has been expanded to now include any place that offers the public access to internet, i.e. restaurants, malls, hotels, offices, airports, stations.

Published in The Express Tribune, September 18th,  2015.