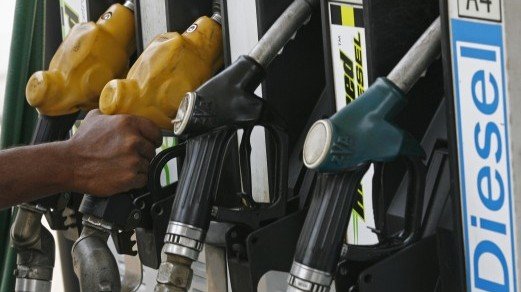 ---
LAHORE: Pakistan Industrial and Traders Associations Front (PIAF) said that eight percent proposed increase in petroleum prices from May 1 would be a drone attack on industrial sector and termed it a very bad news for the country's economy which was already facing a number of challenges.

In a statement issued on Wednesday, the PIAF Chairman Irfan Qaiser Sheikh, Vice Chairmen Iqbal Baig Chughtai and Khwaja Shahzeb Akram while strongly reacting on this anti-industry and anti-masses proposal, said that government did not bother to pass on the benefit of decrease of oil prices in international market and earned billion rupees, which was a sheer injustice.

They said that POL prices were raised on December 01, 2009, February 01, 2010 and April 01, 2010 by Rs.4.37 per liter, Rs.6.10 per liter and Rs.2.57 per liter respectively.

They said that despite various raises, government is planning to further raise the petroleum prices.

They said that PIAF had for the last many months been calling on the concerned government circles to take measures for the promotion of alternate fuels as trade deficit was fast widening due to heavy imports under the head of petroleum products.

They said that the timeline for the increase in the prices of petroleum products was also raising questions. They said that at a time when the whole industry was suffering due to huge energy crisis, high cost of doing business and deteriorating law and order situation, the raise in POL prices is bound to give a further blow to the industry.

PIAF urged the Prime Minister Syed Yusaf Raza Gillani to reject the proposal otherwise industry would be collapsed within no time.
COMMENTS
Comments are moderated and generally will be posted if they are on-topic and not abusive.
For more information, please see our Comments FAQ