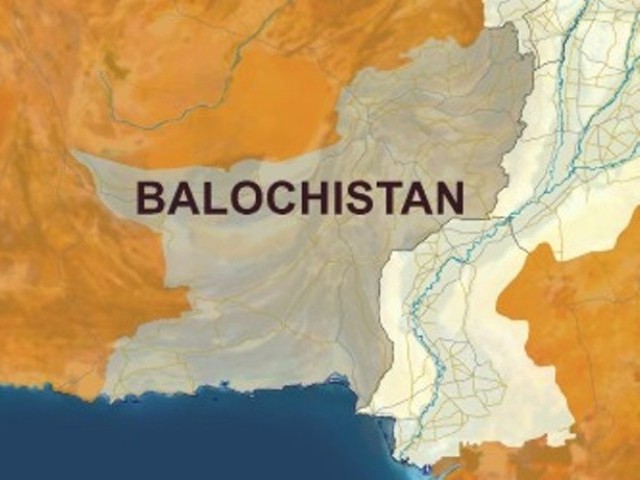 ---
ISLAMABAD:



A lawmaker from Balochistan stunned many on Tuesday after he revealed that the government had secretly brought some demographic changes in various districts of Balochistan.




"The government settled four million people in various parts of Balochistan in the past three decades," Senator Jehanzeb Jamaldini told lawmakers in a meeting of the Senate's Standing Committee on Interior. "With broader demographic changes in the province, the government is converting the majority into a minority."

The senator's claim came at a time when the government's latest statistics revealed that Balochistan had witnessed the highest population increase (of approximately 250%) among all the provinces.




The percentage of Balochi speakers in the province has gone down drastically. The figures of the Pakistan Statistics Department revealed that only 35% of the province's inhabitants speak Balochi, 25% Pashto, around 20% Brahui, and the rest speak Punjabi, Sindhi and Urdu.

"A new settlement is being established by bringing in people from other provinces," Jamaldini, who represents the Balochistan National Party-Mengal, informed the panel, which was discussing multiple issues relating to issuance of identity cards to foreigners, Afghan and Indian nationals in particular. "Four to five million more people are being settled in various districts of the province. The settlement of Afghan refugees also helped the government accomplish its purpose."

He later told The Express Tribune that he thought "deliberate efforts are being made by some non-Baloch politicians in the province".

Another senator from Balochistan, Mir Kabeer, sought legislation over the issue so that the new settlers are either barred from voting or living in the province. "Thousands of settlers are being settled in various constituencies just to change election results."

Fake CNICs for foreigners

In a fresh crackdown against the issuance of fake computerised national identity cards (CNICs) to foreigners, the Federal Investigation Agency (FIA) has arrested more than 200 people, the FIA DG Akbar Hoti informed the panel.

National Database & Registration Authority (NADRA) Chairman Usman Mobin also informed the participants that more than 100 officials of the department had been dismissed from service following the arrests. "NADRA has also closed its office in Karachi's Baldia Town, where almost all officials were involved in issuing CNICs to people of Afghan, Indian and other nationalities."

Published in The Express Tribune, September 9th,  2015.
COMMENTS (14)
Comments are moderated and generally will be posted if they are on-topic and not abusive.
For more information, please see our Comments FAQ