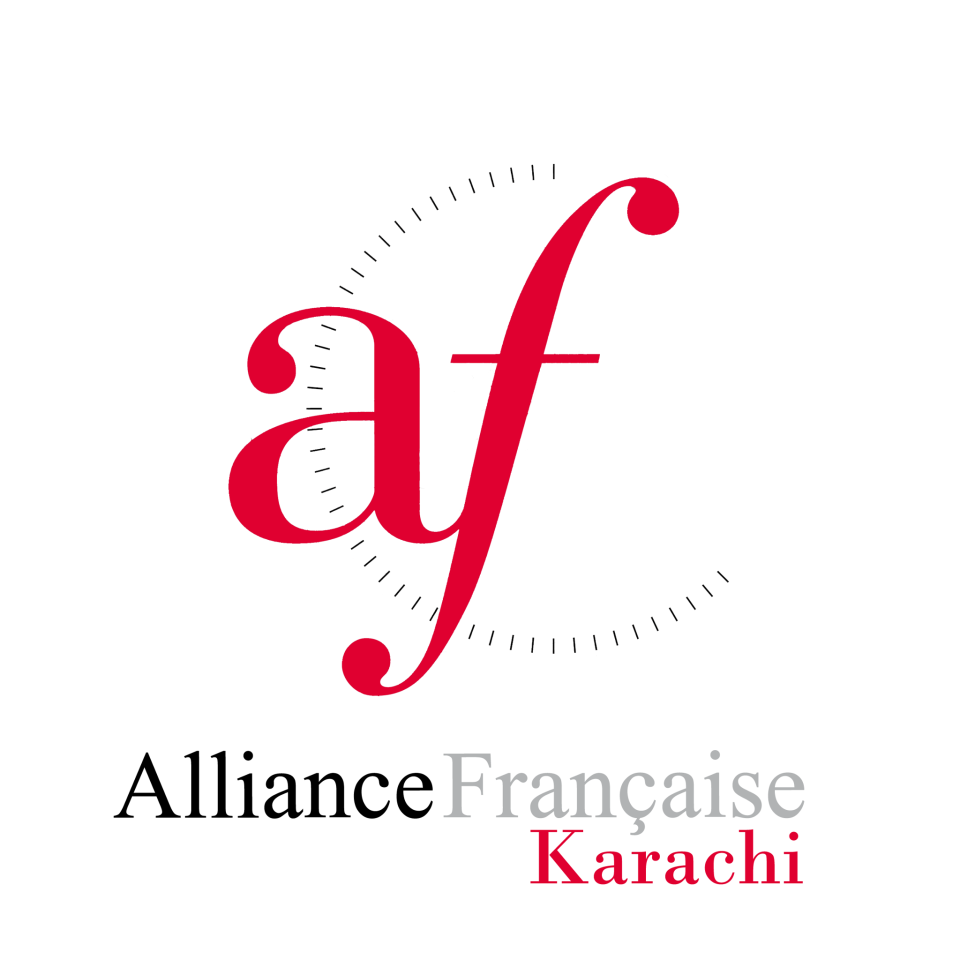 ---
KARACHI:



Alliance française de Karachi (AfK) is all set for a facelift. Abdoz Arts, a non-profit street art initiative founded by three college students, is going to give a new façade to the French cultural centre by the end of November.




Baptiste Chenin, the manager of the centre's gallery, and Abdoz cofounders Humble Tariq and Umer Asim made the announcement during a preparatory meeting at AfK on Monday. It was an informal meeting around a table offering crêpes. Only a few people, including two artists, had shown up. Chenin said he hoped to see more people in the meetings to follow.

Alliance and Abdoz are collaborating for a project, titled 'Terraforming AfK walls', aimed at painting the 1,600-foot exterior wall of the centre. The purpose of the meeting was to introduce the concept of street art to the audience and to explain how the project will go about.

Read: Promoting cultures: 'All for Fun, Fun for All' at Alliance Francaise

"We started off with an aim to beautify our city," said Asim. "Most of the walls of the city were covered in chalking with little to no good messages. It was hatred, it was political stuff. Basically, agenda is propagated through walls [in our city]. We aim to reclaim our walls and give something to our people through street art."

Why only street art? Asim was of the view that this form of art appeals to the public. "Art is about manipulating images and words to convey something to and communicate with others," he said. "As far as our artworks are concerned, we try our best to give something that is not only aesthetically pleasing but also has the power to evoke a positive message. If a person is exposed to an artwork, what could be the least you could give him? Love perhaps? A message of peace? That is what we aim to do: to spread colours, decrease negativity and communicate."

One of the participants thought that in order to beautify the walls of the entire city, community awareness about street art should be spread so that more sponsors could support the cause.

Will the artists be free to paint whatever they want on AfK's walls? Chenin clarified that even though there is no censorship, cultural sensitivities will be kept in mind. Tariq agreed. He said that when it came to streets, art could not depict cultural differences and had to be more positive. "The purpose of [wall] art is to unite," he said, adding that they had to be sure that it did not discriminate against anyone.

Artist Xandria Noir, who has volunteered to paint the walls, said wall art should depict messages of peace and friendship. "I believe that what you see, you do. So if you see peace, you try to create peace."

The general theme of the project will be art and climate, since the wall's inauguration will coincide with the United Nations Climate Change Conference, said Chenin.

Noir suggested that unlike the MT Khan Road project — in which a lot of different artworks were depicted on the long terminal — this project should have only two long murals on either side of the barricaded gate.

She also said that there should be more frequent meetings between the artists and the organisers during the next two months.

Alliance and Abdoz have issued an open call to artists to submit their ideas for the painting. The submission deadline is mid-October, following which ideas will be finalised. The painting will begin on November 23 and the wall will be inaugurated on November 30.

Published in The Express Tribune, September 9th, 2015.