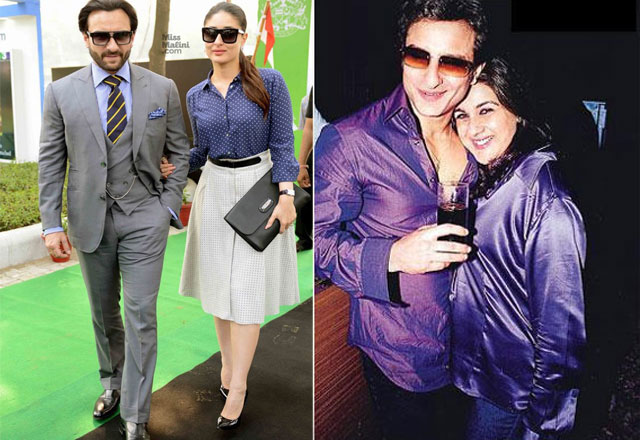 ---
Relationships with a wide age-gap are fairly common even in the West, but no matter how widespread it becomes, it will always be accompanied by a stigma.

People who court a partner with an age gap of a decade or more are often encountered with annoying questions and inappropriate jokes.

Here are a few problems faced by couples with a wide age gap:




1. The money factor:

People think money is the only plausible reason for a person to be with an older person.




And some of them have the audacity to ask, "Did you marry him/her for his money?"

And you're like...




Regardless of my motives, you need to stop talking.




2. You're accountable because of the age gap in your relationship!

And you are asked, "What is your personal life like?"


3. People assume that every marital problem you face is related to the age gap:


And then there are those who just 'care' too much

They keep pestering you with questions like, "Do you care about what people think?"

And you just want to tell them off!


4. There is no end to 'Sugar Daddy' jokes:


Here are Bollywood couples with more than 10 years of age gap between them:

Shahid is 34 and Mira is in her early twenties:
https://instagram.com/p/41a-L9BJj1/

Saif is about 11 years older than Bebo:



And these women are older than their other halves:
Aishwariya and Abhishek have a gap of about two years:



Soha Ali Khan is four years older than Kunal Khemu:



Saif Ali Khan's former wife, Amrita Singh was twelve years older than him:




Arjun Rampal is two years younger than wife Mehr Jesia: