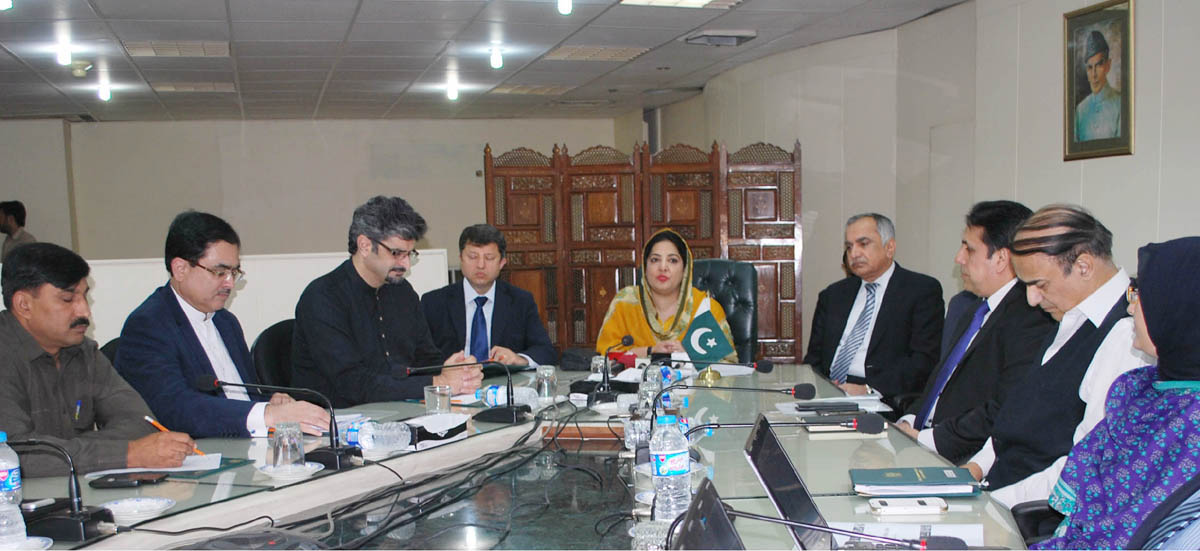 ---
Pacing up with the technological age, Minister for Information technology Anusha Rehman announced on Friday the introduction of E-Office, Radio Pakistan reported.

Pakistan will be the first country among South Asian Association for Regional Cooperation (SAARC) to incorporate E-Office in the governance system.

Rehman said that for the E-Office around 4,200 employees of the federal government have been trained to operate it.

Read: Tech industry: Minister stresses need to improve IT exports

The minister of information and technology also said that the newly introduced office would ensure efficiency, accuracy effectiveness and good governance, transparency and accountability in decision making. Further, it will help improve working efficiency and save costs for public services.