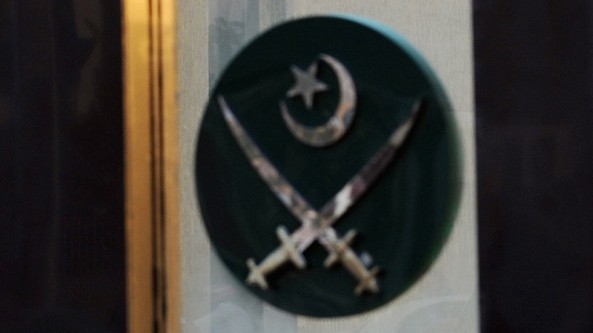 ---
LAHORE: Top military leadership has assured the government its full cooperation in probing the murder of former prime minister Benazir Bhutto on Wednesday.

Military sources said that the committee to investigate the washing of Benazir's murder spot has been formed with the consent of the army.

According to the sources, army wants to disclose the people involved in the crime even if the military officers are found involved in it.

Sources also said that the military leadership is in agreement that the army will not hinder the trial of any person involved in Benazir's murder.

Earlier, Information Minister Qamar Zaman Kaira told that the government report into the criminal investigation of Benazir Bhutto's assassination will be ready by May.

Speaking to senior journalists at the PTV headquarters, Kaira added that the persons identified in the report, will be brought to justice no matter where they reside.

Answering a question on Pervaiz Musharraf, Kaira said that the former presidents do not enjoy amnesty.

The information minister added that a team of criminal investigators has been authorised to call any person for questioning during the investigations. Those found not cooperating, will be punished in accordance with the law.