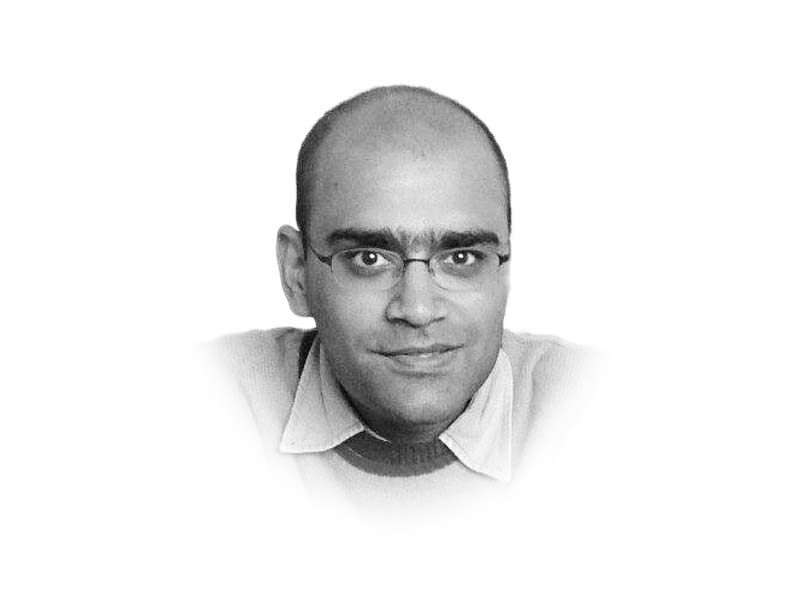 ---
Six decades after the demise of Saadat Hasan Manto, the man remains an enigma, loved by some but hated by the vast majority. Some dub him a literary genius, a wizard extraordinaire, while others label him a misogynist and a pornographer for his portrayals of prostitutes in his writings. Manto produced a wide array of works over the course of almost 20 years. There was no denying his prodigious talent, with the earth-shattering events surrounding Partition leaving a permanent imprint on his mind, soul and writings. As a person, he was very sensitive to his surroundings, a keen observer and one who possessed a very sharp eye. His pen acted as a lens which captured the most ordinary of moments with remarkable accuracy. He had his share of critics during his lifetime, and while he may have suffered at a personal level because of their criticism, his writings never suffered as a result. They always reflected a humanistic perspective, irrespective of the religion or creed that was being followed by the protagonists.

Manto was labelled a cynic, a reactionary by the progressive writers' movement. Much to the dismay of his contemporaries, they failed to dent his psyche. He often admonished the intelligentsia, including the progressive writers' movement, whom he felt had deviated from its ideals and lacked any level of creativity. The crux of the matter is Manto took up topics that were bold for his times and mastered his craft with devastating ruthlessness. The diversity at display in his writings was particularly striking, which made him go a notch above his contemporaries. He refused to be discouraged by those who opposed him and who treaded on the lines of hypocrisy and outright jealousy for his works. His ingenuity, brash nature and straight talking did not make him a very likeable man.

At a personal level, Manto had his fair share of flaws. Alcoholism was a chronic issue and a source of immense embarrassment and pain for his family. His addiction for alcohol forced him to sell his stories for a pittance. Instead of providing for his wife and children, he failed at many levels to fulfill his responsibilities and practically drank himself to death. Facing intense pressure from his family and friends alike, he was persuaded to enter the mental asylum in Lahore, in a bid to be cured of his alcoholism. Amazingly, even in rehabilitation mode he was able to muster some iconic works of literature, which is quite baffling.

Manto was panned by critics, censored on a massive scale and his avenues to earn a decent livelihood narrowed as time passed. The various vicissitudes he underwent during the course of his life did not lend him many flexible options. He was always up against the odds, whether it was in the face of incumbent authorities, critics or haters. The breathing space for a person like him was severely limited in those times and if he had been alive today, the level of persecution would have largely been the same.

Manto was known to possess a profound love for some of the best fountain pens in existence and was an avid collector. He is said to have told his wife once that he could narrate four separate stories at any given moment of time. He harboured a severe distaste for people who made any edits to his stories. Whatever he wrote was considered full and final, not open to any kind of changes at all. At a personal level, accounts from his family members suggest that he was an affectionate father to his daughters, a family man, and a private one. His wife, Safia, although simple in nature and taste, complemented him in every respect. Intellect-wise, though, she was not his equal. Still, Manto used to narrate most of his works to her after finishing them, even though at times she was unable to comprehend the depth of his writings.

Manto's intellect was beyond question, his corpus of works over his lifetime a testimony to the ingenuity he possessed. He left behind a rich, profound legacy, which will continue to enrich future generations for many years to come.

Published in The Express Tribune, August 27th, 2015.

Like Opinion & Editorial on Facebook, follow @ETOpEd on Twitter to receive all updates on all our daily pieces.