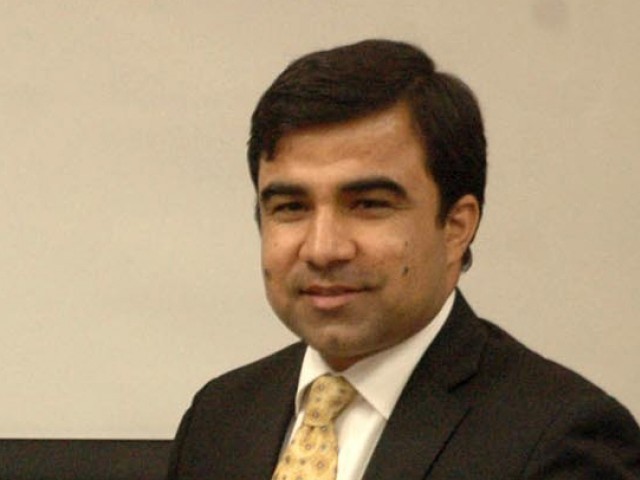 ---
ISLAMABAD: A Pakistan's foreign secretary on Wednesday summoned Afghan Ambassador to Pakistan Janan Mosazai to convey the country's concerns over the recent spate of Afghan government's allegations and media campaign to malign Pakistan.

According to a Foreign Office statement, the foreign secretary stressed that such allegations weakened mutual confidence and affected the environment of bilateral relations both countries had been working hard to improve. He added that Pakistan has been acting with maximum restraint to avoid any blame-game.

The foreign secretary further told Mosazai that the Pakistani leadership would continue its policy of restraint and responsibility and constructive engagement with Afghanistan.

"We expect that the Afghan government would also reciprocate by taking effective measures to obviate recurrence of such incidents on the border, and work with Pakistan to build mutual trust and good-neighbourly relations," read the statement.

A strong protest was also lodged on cross-border violations from the Afghan side on August 16 and 17, which resulted in the death of three FC personnel and injuries to two others.

Read: Pakistan's role 'essential' for Taliban peace talks, says Afghan envoy

"The Afghan ambassador was conveyed that, as a matter of policy, Pakistani authorities do not initiate fire and return fire only in self-defence," said the statement, while clarifying Afghan allegations that cross-border firing from Pakistan on Tuesday that left eight Afghan security officials in Kunar.

Read: Ghani's allegations: Pakistan reiterates commitment to peace in Afghanistan

The move comes days after Afghan leaders pointed fingers at Pakistan for the recent spate of attacks in Kabul.

Earlier on Tuesday, Mosazai said his country considers Pakistan's role "essential" in the reconciliation process with the Afghan Taliban.
COMMENTS (6)
Comments are moderated and generally will be posted if they are on-topic and not abusive.
For more information, please see our Comments FAQ