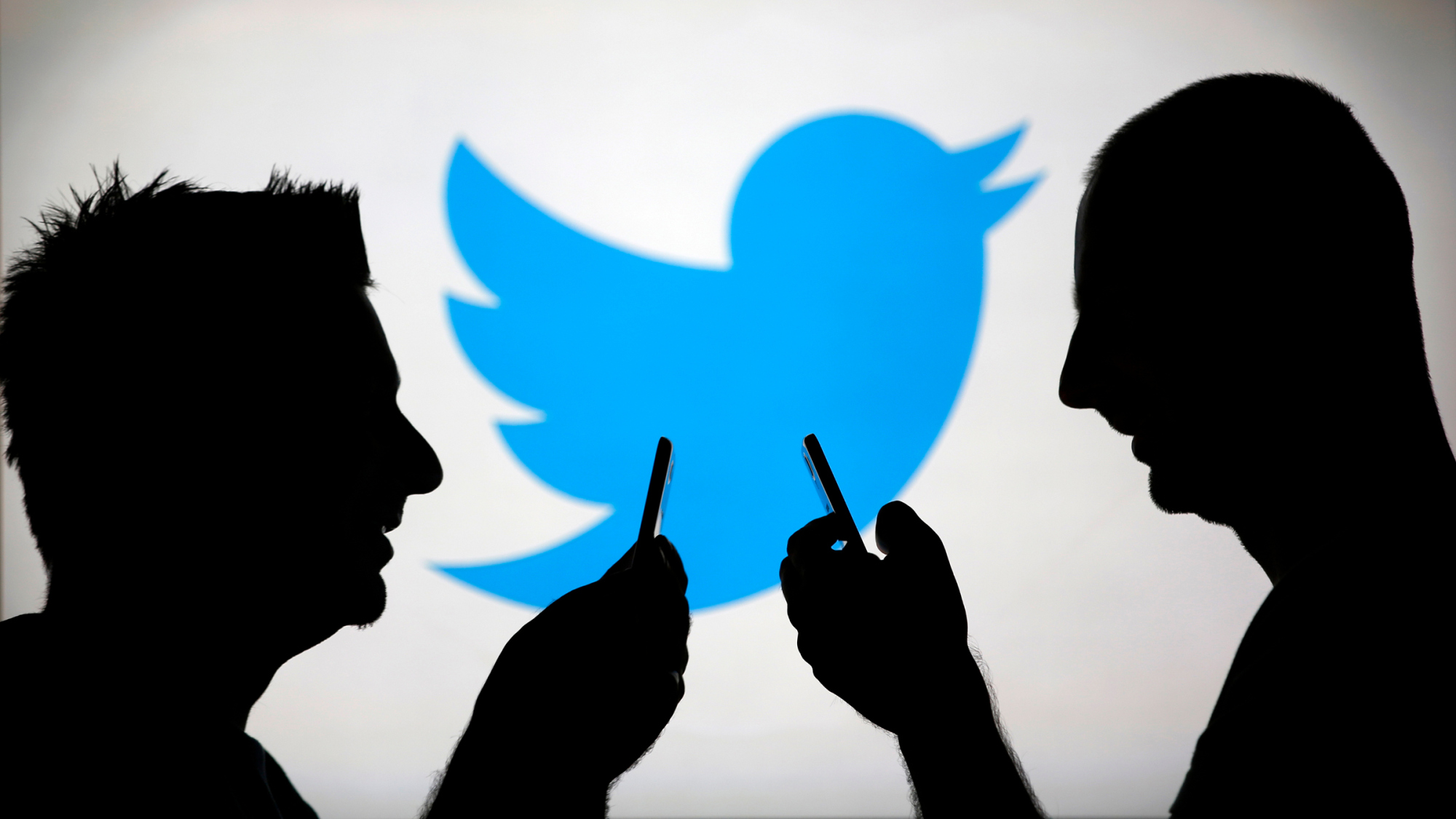 ---
Pakistan, through the Telecommunication Authority (PTA), had requested micro-blogging website Twitter to remove tweets about territorial conflicts involving the country in the first six months of the year. However, the site did not comply with any of the requests.

In its bi-annual Transparency Report released on Tuesday, Twitter noted that there had been a 52% increase in requests from governments around the world for information of account holders on the micro-blogging website between January 1 -- June 30, 2015.

According to the report, the PTA had made six requests to remove content from as many as 60 accounts about territorial conflicts involving the country in the past six months. None of the requests were complied with.




This is up from the second half of 2014 where the government had made four requests to remove content from 24 accounts. However, it is far short of the high in the first half of 2014 where the government had made 12 requests to remove content from 101 accounts. In each of the cases Twitter did not comply with the requests.

Pakistan, the report said, had registered a 300 per cent increase in requests for information of specific account holders. It made three requests for three specific accounts from January 1 – June 30 2015. However, Twitter said it had not complied with any of these requests.

These requests were up from no such requests being made to the micro-blogging site in the second half of 2014. So far, since July 1, 2013, Pakistan has made a total of six requests for information on six accounts, but Twitter has complied with none of the requests.

Surge in govt requests for account information, content removal

The report noted a global surge of 52 per cent information request by governments affecting 78% more account holders than the second half of 2014 and 26% more removal requests impacting 11% more accounts.




The report noted how it was the largest increase in requests and affected accounts between reporting periods since we began publishing the Transparency Report in 2012.

The United States continues to make the majority of requests for account information, comprising 56% (2,436) of all requests received (4,363 requests), specifying 6,325 accounts.

Japan, ever present in the list of top requesters, surpassed Turkey as the second largest requester by just two per cent. While Japan maintained the same overall percentage of total requests as last report (10% -- 425 requests specifying 529 accounts), the total number of requests from Turkey decreased slightly (9% -- 412 requests specifying 670 accounts). The United Kingdom also remains a top requester, comprising 7% (299 requests specifying 1,041 accounts) of total requests. India was fifth with 113 requests, but what made it stand out was specifying 2,963 accounts, second only to the US.

Among countries who sought removal of content, majority of the 1,003 requests came from Turkey (718 – 408 by courts and 310 by government departments) and Russia (68 – government requests), resulting in the collective withholding of 147 accounts and 1,723 Tweets for these countries alone. Turkey though had specified 1,978 accounts with 1,667 tweets removed, while Russia identified 177 accounts and 56 tweets were removed.

Overall, for this reporting period, 158 accounts and 2,354 Tweets were withheld in various countries around the world.

Copyright notices and Periscope's challenge

The report also published the number of copyright notices it had received across its three platforms of Twitter, Vine and recently launched live streaming app Periscope.




For Twitter the report said that it had received 14,694 takedown notices affecting 22,880 accounts. The action saw 47,882 tweets and 19,181 pieces of media withheld.

It had received far fewer notices for Vine where it received 2,405 notices affecting 4,334 accounts and saw the removal of 11,426 pieces of media.

On Periscope, which was launched only on March 26, the report said they had received 1,391 takedown notices affecting 864 accounts with 1,029 pieces of media removed.
COMMENTS (3)
Comments are moderated and generally will be posted if they are on-topic and not abusive.
For more information, please see our Comments FAQ