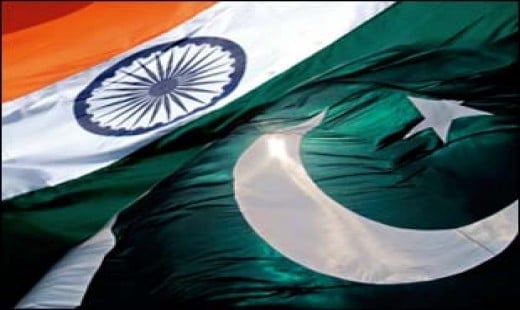 ---
NEW DEHLI: A female official working in the Indian embassy in Islamabad has been arrested in New Delhi on charges of spying for Pakistan, reports said on Tuesday.

"She has been arrested," Home Secretary Gopal Pillai said, according to Press Trust of India, referring to Madhuri Gupta, a second secretary in Indian embassy in Islamabad.

She was suspected of handing over classified documents to the Pakistani intelligence services and was in police custody, PTI and local television channels reported.

Gupta was arrested after being summoned to Delhi on the pretext of discussions on the eight-nation South Asian Association for Regional Cooperation (SAARC) set to begin in Bhutan on Wednesday, a source told PTI.

She had worked in the mission for nearly three years and is alleged to have passed on information from the Islamabad head of India's external intelligence service, Research and Analysis Wing, to her Pakistani contacts.

The station head of the research wing in Islamabad, R K Sharma, was also under scrutiny in connection with Gupta's arrest, the unnamed source told PTI.

K C Singh, a former Indian foreign secretary, told the Times Now news channel that Gupta would in theory have had limited access in her role in the information wing.

"More damage is done if it is someone in the political wing," he said. "However it is a penetration. We earlier had penetration by the US and East Europeans, but this is a first from Pakistan."

Arun Bhagat, a retired head of India's intelligence bureau, called the arrest "a matter of shame" in comments to Times Now.
COMMENTS (2)
Comments are moderated and generally will be posted if they are on-topic and not abusive.
For more information, please see our Comments FAQ