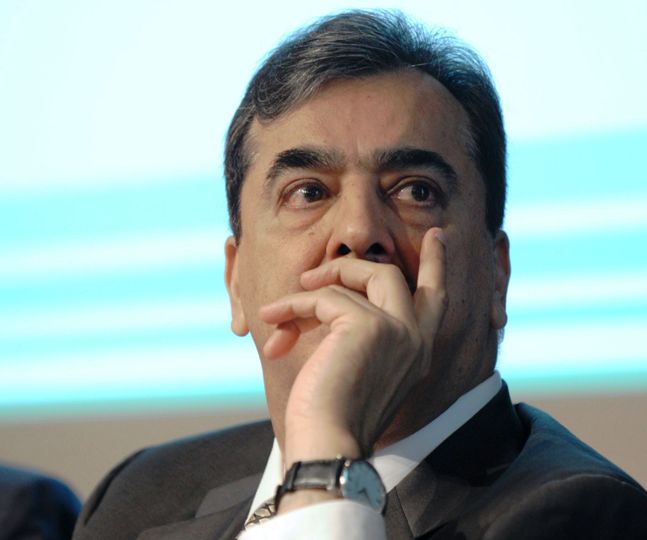 ---
KATHMANDU: Prime Minister Syed Yusuf Raza Gilani, who arrived here on Monday morning on his way to Bhutan to attend the 16th SAARC Summit, called on President of Nepal Ram Barn Yadevat the President House.

During the meeting, the Prime Minister Gilani also offered condolences with President of Nepal on the sad demise of former Nepalese Premier G P Koirala.

President Yadav belongs to late Koirala's Nepali Congress. Prime Minister said that Pakistan greatly values its relations with Nepal.

Giving details of his meeting with his Nepalese counterpart held earlier, Gilani said that both sides have agreed on a roadmap, aimed at achieving enhanced cooperation in diverse fields. He told the Nepalese President, "We should now focus our attention on upgrading our cooperation in all areas of common interest, identified in the roadmap for an enhanced partnership in the future."

The Prime Minister said Pakistan, despite its economic constraints, will continue supporting the development of socio-economic sectors of Nepal through technical cooperation.

He said Pakistan and Nepal can work together under the South Asian Association for Regional Cooperation (SAARC) to promote regional cooperation. President of Nepal said Pakistan is a great country and great nation.

He said Nepal wants to increase its bilateral relations, at government to government and people to people level with mutual cooperation and by increasing more exchange of delegations. He said Pakistan has made big achievements. He especially appreciated the role of Pakistan in the war against terror and itsrole in ensuring peace and security in the region.

The President of Nepal while referring to the 15 years long insurgency being faced by Nepal said both the countries have similar feelings. He acknowledged the success of Pakistan to face this problem with determination.

While extending invitation to Prime Minister Gilani for an official visit to Nepal, he said, present short visit was not sufficient to exchange views and express true relationship.