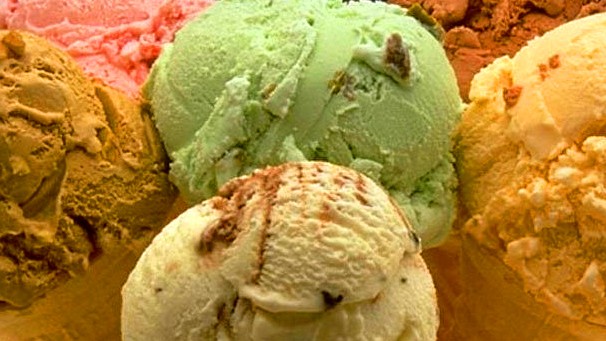 ---
KARACHI: Consumer goods giant Unilever Pakistan reported its first quarter earnings on Monday, announcing a jump of nearly 16% in its sales compared to the same period last year.

In a statement sent to shareholders, the company's management attributed the increase in revenues largely to the success of the ice-cream division, citing the successful launch of new products in that line of business such as the Cornetto Double Chocolate and the Zapper. The company also launched the "Healthy Lunch Box Campaign" which their management deemed a success. The quarter follows a record year for Unilever. In 2009, the company's net income jumped by 54% to reach Rs3.1 billion ($36 million).

In what was probably a good sign for personal hygiene in Pakistan, that growth was led by the "home and personal care" segment of Unilever's business, which includes soaps, shampoos and detergents. Ice cream sales last year grew at a somewhat tepid 9%, which may have been the reason why the company's management decided to pursue an aggressive marketing and distribution strategy. The firm placed visicoolers (freezers with transparent lids) in several small towns across the country to improve its distribution network, spending an additional Rs230 million on the overall distribution effort compared to the same quarter last year.

The increased distribution costs largely account for the flat earnings, which only grew by 4% to Rs582 million. Unilever has been facing stiff competition over the last year from Engro Foods, a subsidiary of the Engro Corporation. Engro only has Rs15 billion in revenues compared to Unilever's full-year Rs38 billion but the company is growing rapidly and shaking up the food products market in Pakistan. Analysts attribute pressure from Engro Foods as the leading cause of the higher expenses being incurred by Unilever in its marketing and distribution efforts, which in turn has kept its bottom line flat for the quarter despite a stellar growth rate in revenues.

Nevertheless, Unilever's management feel that they have a diversified portfolio of brands which will hold them in good stead over the next few years. However, they do worry about the rise of commodity prices and power outages, which have squeezed their gross margins from 33.4% in the first quarter of last year to 30.8% in the first quarter of this year. Another concern for the management has been the smuggling of tea, which cuts into their revenue growth and ultimately hurts the company's bottom line. Unilever has been advocating lowering the import tariffs on tea to discourage smuggling, but has not yet been successful in persuading the government of its position.
COMMENTS (3)
Comments are moderated and generally will be posted if they are on-topic and not abusive.
For more information, please see our Comments FAQ