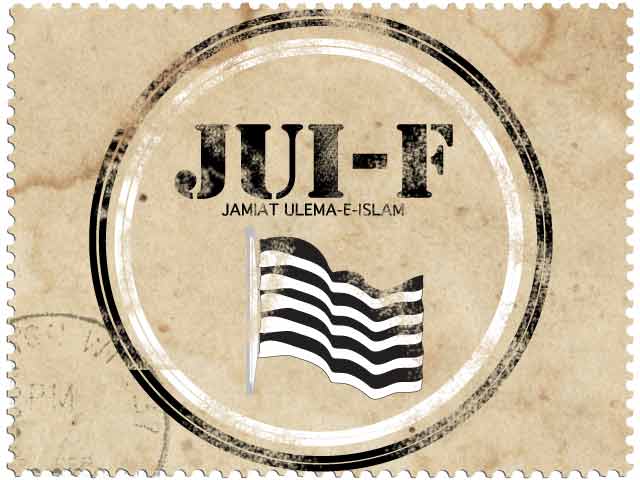 ---
GILGIT: Haji Shah Baig of Jamiat Ulema-e-Islam-Fazl has become the leader of the opposition in the Gilgit-Baltistan Legislative Assembly. However, an official announcement to this effect has yet to be made.

Baig, a legislator from Diamer Valley, was elected in a lucky draw early on Sunday, insiders told The Express Tribune.

Opposition parties Pakistan Peoples Party, Pakistan Tehreek-e-Insaf, the JUI-F and Majlis Wahdat-e-Muslimeen agreed to try their luck through a draw. The pick of the lot, the winner, was Haji Shah Baig, a senior JUI-F leader.

The opposition parties managed to keep the single largest opposition party—Islami Tehreek Pakistan—at bay and avoided taking them into confidence.

On Thursday, the speaker and deputy speaker of the Gilgit-Baltistan Legislative Assembly were elected unopposed. Pakistan Muslim League-Nawaz's Fida Mohammad Nashad was elected as the speaker while Jafarullah was appointed his deputy.

"I congratulate the winning members and the government for free and fair elections across the region," Pakistan Tehreek-e-Insaf's Raja Jehanzeb, who won from Ghizer Valley, had said at the occasion.

Jehanzeb was also the unanimous candidate from opposition parties for the speaker slot, but withdrew in favour of PML-N's Nashad. Jehanzeb is the only PTI member in the 33-member assembly. His comments contradicted claims made by PTI chief Imran Khan who accused Pakistan Muslim League-Nawaz of rigging the polls.

Just like Jehanzeb, MWM lawmaker Kacho Imtiaz was running for deputy speakership but withdrew in favour of Jafarullah.

Published in The Express Tribune, June 29th, 2015. 
COMMENTS
Comments are moderated and generally will be posted if they are on-topic and not abusive.
For more information, please see our Comments FAQ