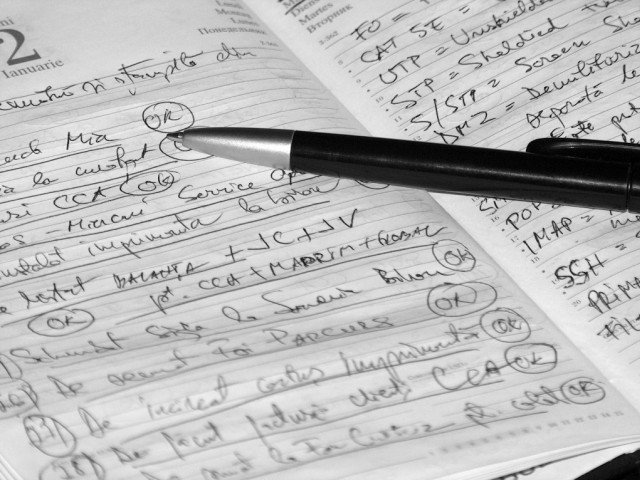 ---
PARACHANAR: Expressing resentment over the "indifferent attitude" of senior Board of Intermediate and Secondary Education (BISE) Kohat officials, tribal elders and social activists threatened to approach the courts for justice.

During a joint press conference on Sunday, elders alleged that students of Kurram Agency were victimised by BISE Kohat officials in the Secondary School Certificate (SSC) examinations. Talented and hardworking students were either failed or given low marks, said the elders. They added the BISE Kohat chairman, secretary and controller examinations were all reluctant to help students from Kurram.

The speakers said such an act by the BISE caused unrest among children and their parents in the tribal areas which was unfortunate. The elders who addressed the press conference included Subedar Major (retd) Fazal Hussain, Malik Sajjad Hussain, Mohammad Taqqi and others.

The tribal elders said people of the area suffered tremendous hardships since 2005, adding more than 2,000 people had lost their lives. During this period, educational institutions remained closed.

However, they said despite the threat children of the area continued to go to school. They appreciated the managements of both private and public educational institutions, but were unhappy with the policies of BISE Kohat.

Kurram's elders and activists asked Governor Sardar Mehtab Ahmad Khan and Minister for Education Mohammad Atif to take notice of "these unprecedented injustices." They said they would file petitions at the Peshawar High Court and also take to the streets if action was not taken.

Published in The Express Tribune, June 29th, 2015. 
COMMENTS
Comments are moderated and generally will be posted if they are on-topic and not abusive.
For more information, please see our Comments FAQ