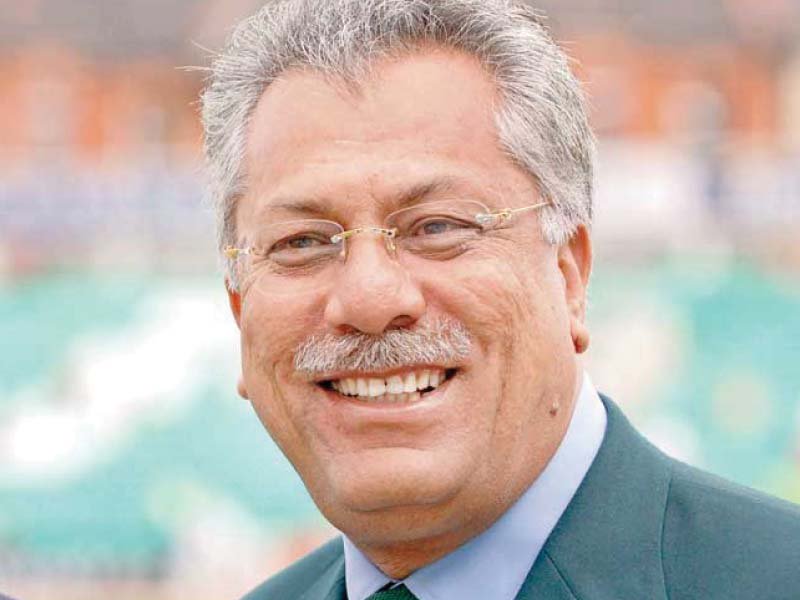 ---
West Indies Cricket Board (WICB) president Dave Cameron hailed on Saturday the appointment of former Pakistan captain Zaheer Abbas as the new International Cricket Council (ICC) president 

"On behalf of the WICB and cricket lovers of the West Indies, I want to congratulate Zaheer on his elevation to the post of president of the ICC," Cameron said, according to NDTV.

Lauding Zaheer's efforts, the WICB president said, "He is one of the true greats of the game. He played his part on the field with some masterful performances and now we believe he will fit in perfectly as one of the key leadership positions in world cricket."

Read: Zaheer Abbas named new ICC president

"Zaheer has worked at many levels in the development of the game and this new post is recognition of his hard work, contribution and dedicated service to the game of cricket around the world," Cameron added.

Abbas, 67, was named president of the International Cricket Council for the next year at the annual conference of the sport's world governing body in Barbados on June 25.

Read: My cricket career has come full circle: Zaheer Abbas

He filled the vacancy in the largely honorary role left by Mustafa Kamal, who resigned with a blast at the organisation in April after falling out with the ICC's Indian chairman over who should hand out the World Cup trophy.

Kamal, as the titular head of the ICC, expected to present the trophy but chairman Narayanaswami Srinivasan awarded it to the victorious Australian side at the Melbourne Cricket Ground in late March.

This article originally appeared on NDTV.
COMMENTS
Comments are moderated and generally will be posted if they are on-topic and not abusive.
For more information, please see our Comments FAQ