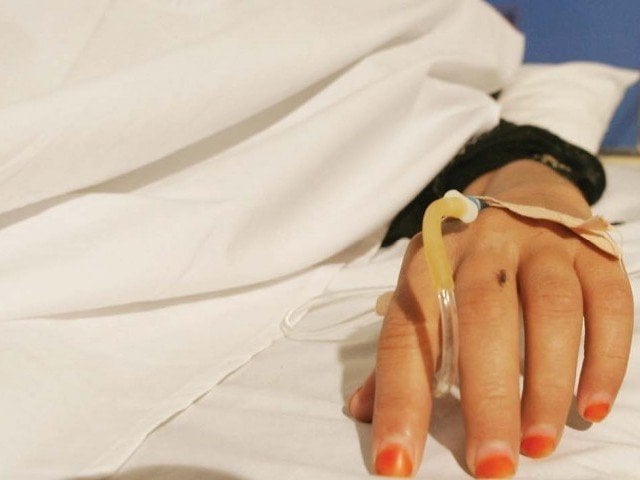 ---
ISLAMABAD:



In order to finally complete preliminary requisites for building a cancer hospital in the capital, the Ministry of National Health Services and Regulation and Coordination has set a timeline for the project.




Terming it a priority case, NHSRC Health Director General Dr Assad Hafeez told The Express Tribune that the feasibility for the said project will be finalised within 10 weeks.

"Construction work on the hospital will begin by the end of this fiscal year," Hafeez added.

"We have already advertised at local and international level, asking for interested companies to prepare proposals", Hafeez said.

"We hope to start receiving bids by the end of this month, and the technical feasibility will be prepared within the next three months," he added.

Speaking in detail on the project, Dr Hafeez said the ministry still has to decide whether the facility will be built at PIMS or as a standalone project in Chak Shehzad.

He said that there are certain pros and cons regarding building the hospital at PIMS.

"Specialists and facilities connected to the treatments and diagnoses of cancers are already available at PIMS, thereby reducing operational costs", said Dr Hafeez.

Dr Hafeez said, however, that PIMS is already very crowded and is not easily accessible for patients coming from rural areas.

"In this scenario, building a hospital at NIH near Chak Shehzad would be a more viable option," he added.

Speaking on why the process of preparing the feasibility has been slow, Dr Hafeez said that since this is going to become the first public sector hospital specially designed for cancer patients, the ministry does not want to rush through and build a hospital which becomes redundant in 10 or 15 years. He said this is a unique project and a lot of new technologies will be procured through the international market.

"We want to secure the latest equipment because in terms of technology for treating cancer patients, the horizon is about to change," said Dr Hafeez.

Published in The Express Tribune, June 28th, 2015.