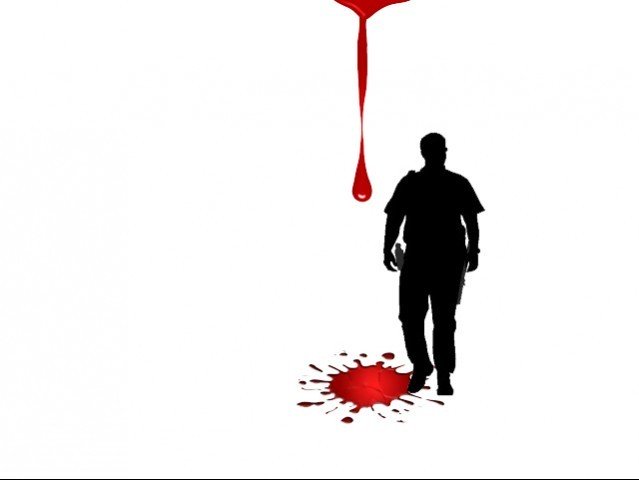 ---
HARIPUR: The government must honour its commitment to the international community and criminalise custodial mistreatment without further delay as required under United Nation Convention Against Torture (UNCAT).

This was stated at an event organised by the Human Development Organisation (HDO) which warned that failure to take such steps would result in Pakistan's humiliation.

Called the Right to Rehabilitation of Victims of Torture and the State's Responsibilities, the event was arranged to mark the UN International Day in Support of Victims of Torture, a day globally observed on June 26 every year. Local leaders of different political parties, lawyers, teachers, human rights activists, journalists, doctors, jail and police officials as well as former parliamentarians were in attendance.

Speaking on the occasion, Advocate Abdul Hakeem said the government ratified UNCAT on June 23, 2010 and was bound to outlaw detention-related maltreatment. However, he bemoaned, the democratically-elected government failed to honour its international commitments.

"The delay in torture specific-legislation has given a free hand to law-enforcement agencies (LEAs) which are using barbaric methods to extract evidence," he said. The lawyer stressed that detainees are subjected to cruel and inhumane treatment which has physiological, psychological and economic ramifications on individuals and the society as a whole.

Rural Development Project Executive Director Ahsan Khan shed light on the definitions of torture and violence and differentiated between the two, adding UNCAT prohibited using cruel methods against detainees even in a war-like situation.  He reiterated the fact that such human rights violations are rampant in Pakistan in the absence of a legal mechanism. As a result, perpetrators cannot be brought to justice and the victims are left to suffer without rehabilitation.

Former Pakistan Peoples Party lawmaker Dr Faiza Rasheed, who said she was a victim of torture during General Ziaul Haq's martial law, said such methods were ingrained and part of the investigation process in the country.

Citing the late Prime Minister Benazir Bhutto and former president Asif Zardari as victims of torture, Rasheed said it was to PPP's credit that the government worked seriously on getting rid of the scourge of torture and ratified UNCAT.

"Now it's the duty of the sitting government to enact a law against torture," she added.

She assured participants that the matter of human rights violations will be brought to the attention of her party's leadership. Faiza also promised support to HDO for its efforts in rehabilitation and prevention of detention-related mistreatment.

Syed Zahid Kazmi stressed on the need to introduce torture free methods in the training syllabus of LEAs. Dispute Resolution Council Chairman Tehsinul Haq Awan said his council could also be used as an alternative platform for dealing with complaints against the police.

He disclosed that the DRC received several complaints of police highhandedness and recommended action against the involved personnel.

Jamaat-e-Islami district chief Ghazan Iqbal Khan Tareen said torture cannot be justified under any circumstances and his party would use its efforts to outlaw the practice. He also emphasised on concerted efforts for its eradication.

The participants also adopted a resolution demanding the Senate and National Assembly pass pending bills against torture. Through the resolution, LEAs, lawyers, judges, medical officers, jail authorities were asked to play their role within the given mandate under the law and exhibit zero tolerance against complaints.

Published in The Express Tribune, June 28th, 2015.