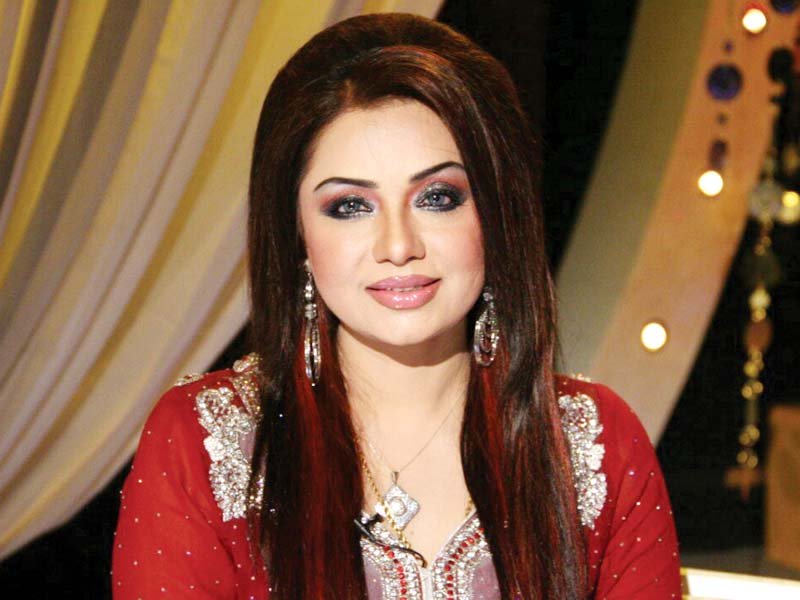 ---
LAHORE:



Where TV channels lead the 'rate race' of ratings by coming up with boisterous Ramazan transmissions, singers also gear up to release their Naat and Hamd albums in the holy month. This leads to a drastic increase in sales as many avid listeners rush to the stores in order to purchase these albums. With many prominent singers following the trend this year, The Express Tribune explores if the rather dead model of cassettes and CD sales actually turns out to be a profitable venture during this particular month.




Commenting on the matter, renowned singer Anwar Rafi told The Express Tribune, "After the end of the cassettes and CDs era, Ramazan and Muharram are the only two months in which singers can actually reap profits of their album sales."

For this purpose, many artists leave other social activities and public appearances to focus on their seasonal Naat albums. "It's a competitive environment as many singers try to make the best out of this very short profitable window," he added.

Music director Raza Shah said, "Although artists can be religiously inclined to release Naat albums but usually it is meant to be a commercial venture. Our society, that's mostly religious, has a good number of people who purchase these CDs and artists are aware of this fact. Many artists, who work abroad, especially return to Pakistan to produce Naat albums and gain profits."




Apart from Rafi, veterans such as Humaira Arshad, Humaira Channa, Shahida Mini and Junaid Jamshed and emerging talents such as Nirmal Shah, Nooran Laal, Maham Rahman and Zeenat Noor are among the artists who have released their albums this year. They also sought assistance of naat khwans to recite Qasida Burda Sharif and other religious poetry. Their tracks are complemented by devotional videos that are shot among various religious and historical monuments throughout the country.

Not only are these albums available in the form of cassettes and CDs, but can also be accessed online as soon as they release. Social media is an active platform for these artists to promote their music, especially for those who release singles instead of albums. Ali Haider is one of the artists whose Naats are quite popular in the online community.

Keeping in mind, the marketing aspect of their business, many artists engage in self-promotional activities to promote their Naat albums months before Ramazan.  Shahida Mini and Humaira Chana were seen promoting their upcoming Naat compilations at public gatherings ahead of Ramazan.

As many members of the media fraternity extend support to each other over this cause, others aren't pleased with the fact that Naat Khawans are being replaced by the singers. Shah said, "There was a time when Naat Khawans were enthusiastic to record their albums before Ramazan but nowadays singers are taking their place, just like we are seeing TV artists replacing Mullahs on screens."

Published in The Express Tribune, June 28th, 2015.

Like Life & Style on Facebook, follow @ETLifeandStyle on Twitter for the latest in fashion, gossip and entertainment.