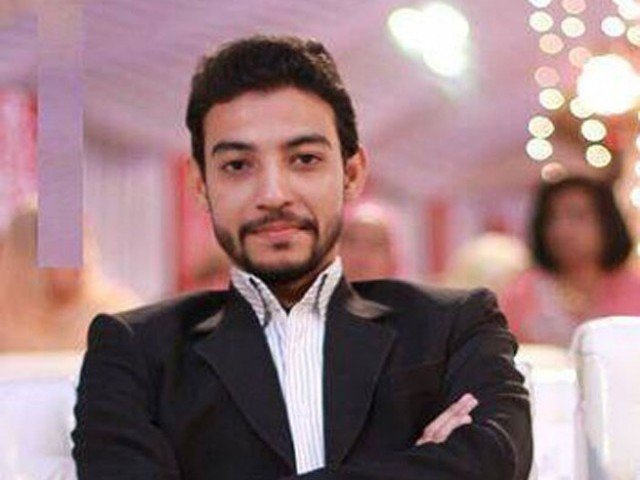 ---
KARACHI: An anti-terrorism court in Karachi on Saturday granted police physical custody of the alleged killer of Muttahida Qaumi Movement's (MQM) central information member Waqas Ali Shah, for two weeks.

The judge directed the investigation officer to produce the suspect, Asif Ali, in the court and also present the final charge-sheet against him in the court on the next date of hearing.

On Thursday, Rangers had claimed that Ali had killed his own party member during a raid by the paramilitary force on MQM's headquarters at Nine-Zero on March 11.

Read: Rangers arrest killer of MQM worker Waqas Shah

Azizabad police had filed an FIR 79/2015 over Shah's murder registered under the Sections 302 and 34 of the Pakistan Penal Code (PPC) read with the Section 7 of the Anti-Terrorism Act 1997.

On Saturday, the investigation officer produced Ali in the court to seek his physical custody.

The officer said that the Rangers had handed over Ali's custody to them a day ago, therefore, he needs to be questioned to complete investigation and recover the weapon used in the murder.

Read: Profile: Waqas Ali Shah left home for Nine Zero, never to return

On the other hand, the members of the MQM's legal committee opposed the police's claim regarding Ali's involvement in the murder.

They argued that an MQM activist had been implicated in another party worker's murder.

The judge, however, chose to send him on judicial remand.