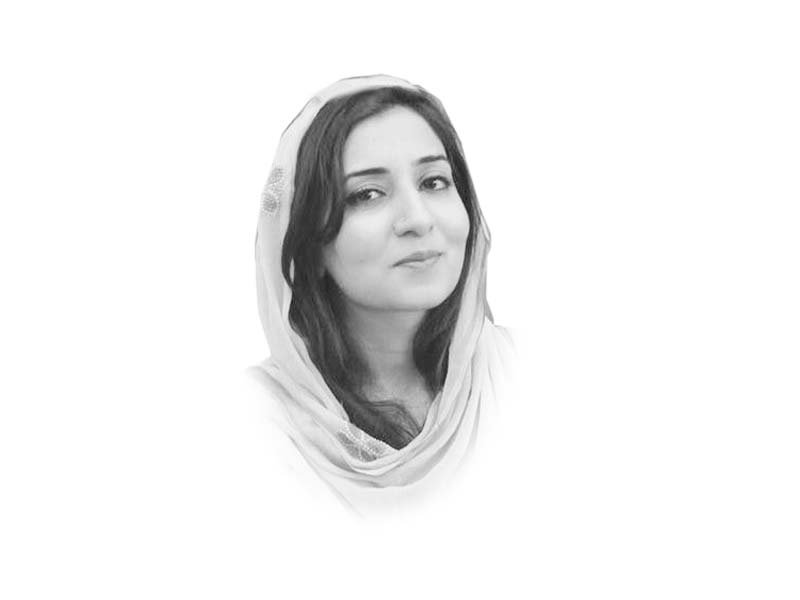 ---
The long road from Sunehri Masjid to Gulbahar, known as the Grand Trunk (GT) Road, is often dotted with vehicles, but with the onset of Ramazan in Peshawar, many of those vehicles disappear. One can only see a few people, bicycles, donkey carts and fruit carts. In the midst of the searing heat and the 16-hour fast that they must keep, most people would prefer to rest at home.

Students are on vacation, office timings have changed, some employees are on annual leave and many have made their way towards the hills.

But what about the working class? The needy, poor people who are deprived of basic necessities, who have to sell balloons and other wares in order to fulfill the needs of their families, who sit under the scorching sun and sell toys to earn some money and those who have to walk miles with their fruit trolleys to get something in return to be able to manage food for the night.

Why is there no vacation for the poor ones, why don't timings change for them in the blessed month of Ramazan? In this era of inflation and load-shedding, the middle class hardly manages to fulfill the basic necessities of life, while the elite do not have time to think over minor issues like this.

What about the responsibilities of the government? Is this not its duty to provide at least some relief for a month? There is no Ramazan package being offered to the people, in fact, the prices have gone up. In the rest of the world, the lives of people are made easier through discounts and sales on special occasions. Here, opposite is the case. Not just in Peshawar but in the whole of Pakistan. Not everybody can afford a rechargeable fan, yet is it not the duty of the government to start a project to buy rechargeable fans and provide them to the needy?

Forget the government, forget the leaders. What are our duties as human beings? Let us make the holy month more pure by feeding at least one poor person each day. Can't we get a box of fruit or bread and drop it off at someone's home? It's easy to perform an act of kindness. It is all about the soul, which feels a sense of satisfaction after helping a person out. So look around you. There are many needy people; try to help them and listen to them, and you will feel good.

Published in The Express Tribune, June 27th, 2015.