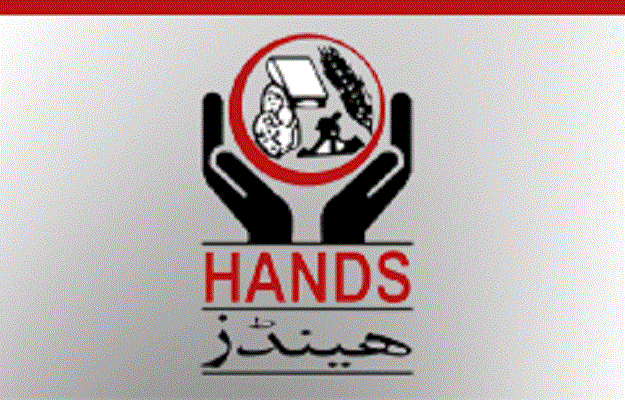 ---
KARACHI: The Health and Nutrition Development Society (Hands) has set up two heatstroke centres in the city to provide relief to the residents affected by the soaring mercury, the relentless load-shedding and the lack of water.

Over the last week, ambulance services run by private welfare organisations took it upon themselves to transport heatstroke patients to public and private hospitals, which are packed to capacity and unable to cope with the number of patients arriving at their doors with acute dehydration, unconsciousness and other complications.

Hands, under the directives of chairperson Prof A Ghaffar Billoo and chief executive Dr Shaikh Tanveer Ahmed, established heatstroke relief centres at Jamkhanda Hands Hospital in Malir and Jinnah Postgraduate Medical Centre. Those affected by the heatwave are advised to contact these centres, where teams of experts are available to treat patients and medicines and clean drinking water have been arranged to mitigate the effects of the heat. Over 877 men, women and children have been treated at the centre in Malir in the last four days, a majority of whom were labourers and farmers from the suburban villages of Malir district, in the age bracket of 20 to 50 years.

Published in The Express Tribune, June 27th, 2015.