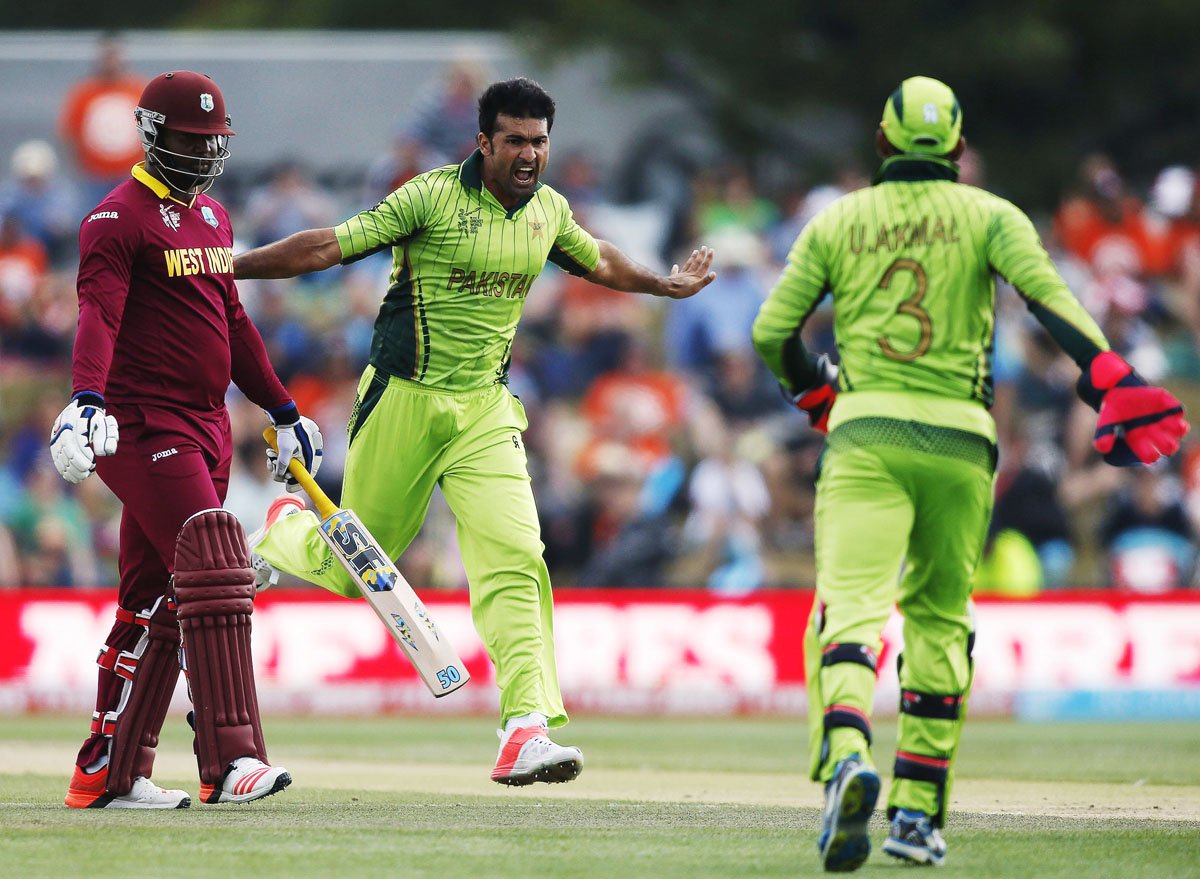 ---
KARACHI: Pakistan's bid to qualify for the 2017 Champions Trophy took a new turn as West Indies were pitched into the idea of playing a tri-series in Zimbabwe when the men in green visit the country for a reciprocal series in August.

Pakistan and West Indies are speculated to join the series in order to grab the eighth and last spot to play the Champions Trophy scheduled to be held in England.

It is understood that West Indies haven't penned down a deal yet but they are close to finalising their presence which will make it a tri-series.

Currently the Caribbean team do not have any ODIs scheduled before September 30, the cut-off date for teams to qualify for ICC Champions Trophy 2017 in England and Wales.

"We are currently in discussions with West Indies Cricket Board," a Zimbabwe Cricket official told cricket.com.au.

"We have invited West Indies to play the tri-series but nothing is finalised yet."

West Indies will visit Sri Lanka in October for a bilateral series after they played their last ODI in the 2015 World Cup against New Zealand in March earlier this year.

Pakistan are currently out of the race for the Champions Trophy with ninth position and 87 points on the table, while the Windies are just one point above them residing on the eighth position with 88 points.

Pakistan have a chance to leave West Indies wondering since they play a five ODI series against Sri Lanka on the current tour to the island. They also take on Zimbabwe in August, before the cut-off date for qualification.

Earlier, Bangladesh were also in the Pakistan's radar but their historic 2-1 series win against India at home have pushed them up to 93 points with a sure-short entry into the aforementioned competition.

It will be Zimbabwe's successive tri-series second year running with Australia and South Africa visiting the country in September last year.
COMMENTS (1)
Comments are moderated and generally will be posted if they are on-topic and not abusive.
For more information, please see our Comments FAQ