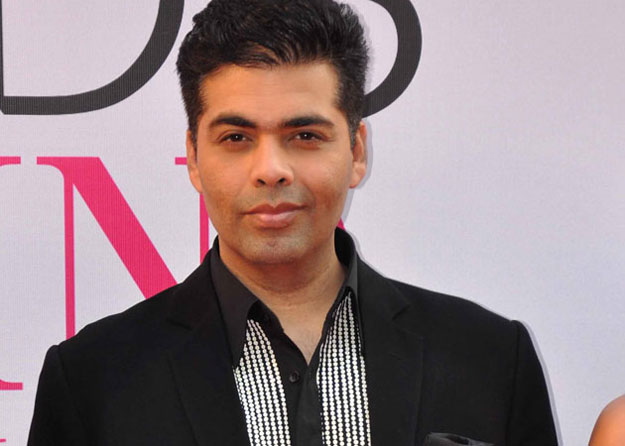 ---
Filmmaker Karan Johar has said "he is not that stupid" to cast himself in his movies.

"I can't cast myself, I'm not that stupid," he said at a song launch function here.

Read: KJo and Ash working together after 17 years 

Karan and filmmaker SS Rajamouli launched a new song of their epic drama Baahubali on Thursday.

Asked about acting offers, the producer said: "Not even one person has offered me a role. I'm waiting eagerly for some offer, at least a poor offer which I can refuse.

Read: I will not cast Anurag in my film: KJo 

"I tried my best but I think nobody wants to see me act on screen."

Though Anurag Kashyap's Bombay Velvet failed miserably at the box-office, Karan Johar was one of the few actors who was appreciated for his magnificent act.