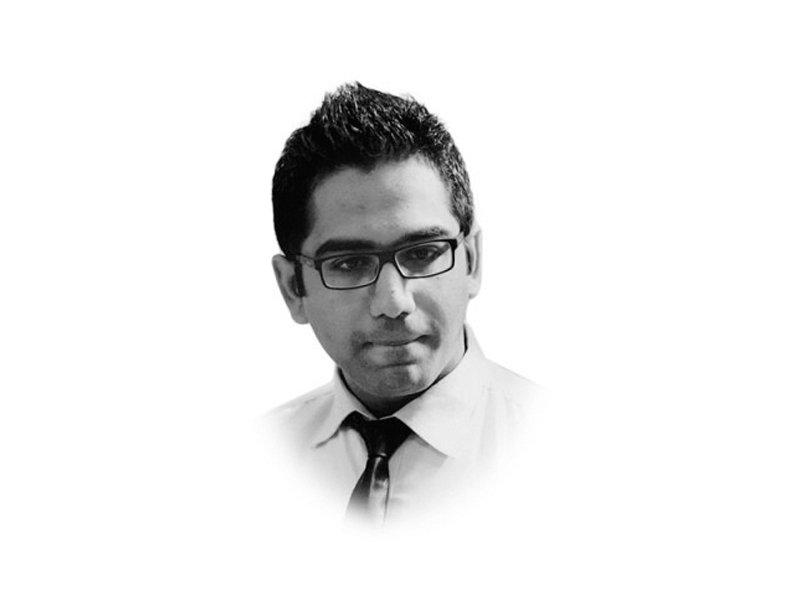 ---
Warriors in battle adorned head gear for safety. The Vikings, however, bore it to safeguard their honour and that of their kings. They wore it as a sign of the ultimate power of their kingdom. The recent campaign in Karachi, which made it compulsory for motorcyclists to wear the helmet, as well as those sitting at the back, was aimed at protecting the rider and the passenger from serious head injuries in case of an accident. The move received a varied response from the public, but there were two main constants that were part of every conversation on the topic, which might be why this rule requiring everyone on motorcycles to adorn helmets may have been eased somewhat by the authorities.

The government has always used pillion riding as a scapegoat to account for the number of street crimes that take place in the city and often bans it. The number of reported cases is just a shadow of the actual incidents. In most cases, criminals wear helmets and run away unidentified after a burglary. The victim cannot recognise the face even if, once in a blue moon, a criminal is caught. The recovery rate of the stolen items is just another sign of how pathetic the system is. So, the effectiveness of this rule in a city where committing street crime is as easy as a walk in the park remains questionable.

Another factor which can be heard whenever a discussion erupts on this topic is the question of why women are being pushed to wear a helmet. As far as road safety is concerned, the Karachi traffic police has done the ideal thing to make it mandatory for women to adorn the helmet as well, but many people feel that our cultural restraints would not allow them to carry it off perfectly. A petition has already been filed in the Sindh High Court against this particular aspect of the directive. I believe the move is a positive one but one still cannot understand why our people do not follow rules meant to safeguard their lives?

Published in The Express Tribune, June 26th, 2015.
COMMENTS
Comments are moderated and generally will be posted if they are on-topic and not abusive.
For more information, please see our Comments FAQ