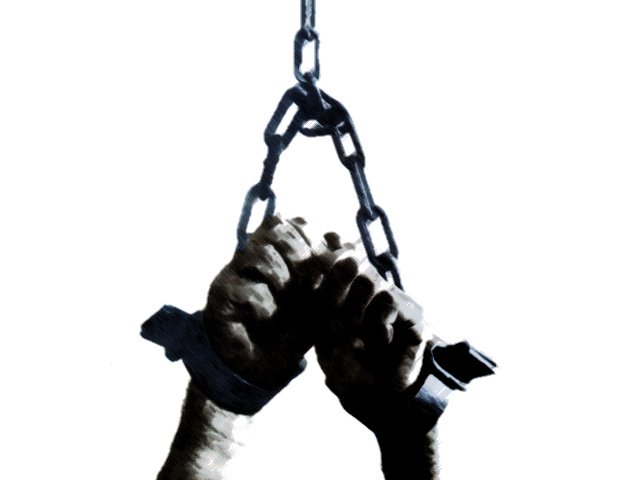 ---
PESHAWAR: With right to rehabilitation being the focus of attention, SACH-Struggle for Change organised a roundtable on Thursday to mark UN's International Day in Support of Victims of Torture which falls on June 26 (today). A group of psychologists took part in the conference held at a local hotel in the city, stated a handout.

The event aimed to sensitise psychologists in the country to better understand victims of torture. This capacity-building exercise highlighted the significance of rehabilitation and started a discussion on services for torture survivors. Two sessions were scheduled; the first dealt with "conceptual clarity of torture and its effects", which was initiated by SACH Senior Psychosocial Counselor Kulsoom Zehra.

The session educated psychologists on the physical, psychological and sexual effects of torture on primary, secondary and tertiary victims. Clinical Psychologist Ibtesam Ajmal headed the second session on the 'Role of the psychologist in the rehabilitation of torture survivors'. Since health professionals, especially psychologists, are directly involved in the rehabilitation process of torture victims, an understanding of its various consequences immensely helps improving the quality of services available to the victims, read the handout.

SACH Executive Director Khalida Salimi shared the organisation always observed International Day in Support of Victims of Torture as it was convinced successful eradication of torture required the positive efforts of all levels of society.

Published in The Express Tribune, June 26th, 2015.