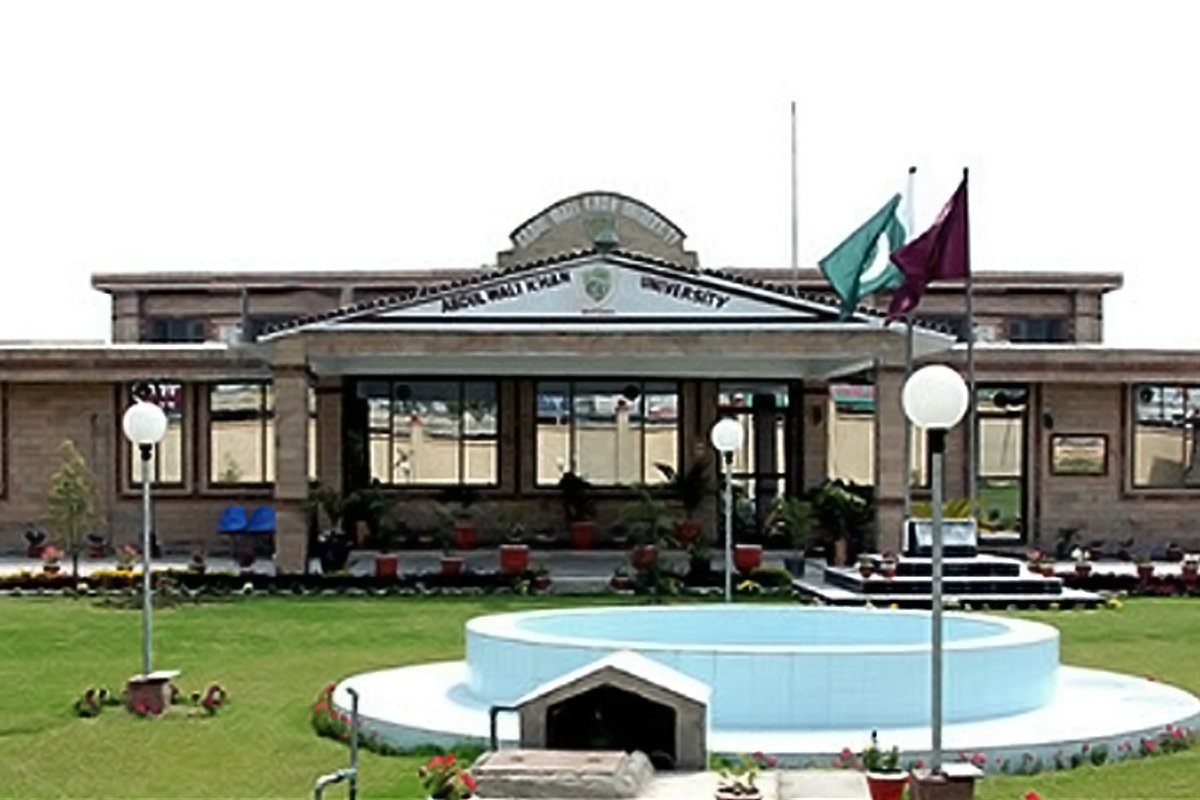 ---
PESHAWAR: The Peshawar High Court issued a notice to the Ehtesab Commission on Thursday to explain why it was running a concurrent investigation into Abdul Wali Khan University Mardan.

The National Accountability Bureau Khyber-Pakhtunkhwa had been looking into alleged illegal appointments in all ranks at AWKUM.

The Ehtesab Commission had issued several notices to the university on different dates, asking the administration to provide information regarding appointments made between 2010 and 2014.

The university approached the high court, stating since NAB was already investigating the case, the provincial commission has no jurisdiction to initiate a second one.

The court issued a notice to the commission to explain its position.

Thousands of appointments

"We received several complaints regarding irregularities in the appointments, starting from lower grade to lecturers' level," an official of NAB told The Express Tribune at the high court, wishing anonymity.

"We are investigating why procedure was not followed and have asked the university to provide a complete record of appointments made during this time-frame."

The official said the bureau was investigating about 1,400 appointments, which it considers were made by using unfair means.

He said the university was not providing them with the record. It was only after it received an order from the high court that it shared its records.

"NAB's Peshawar office shall provide in writing the list of documents with particulars which they require from the university. The university shall provide the documents within 10 days from the date of receipt of the written request which shall be handed over in person to the NAB," the petition says quoting court order.