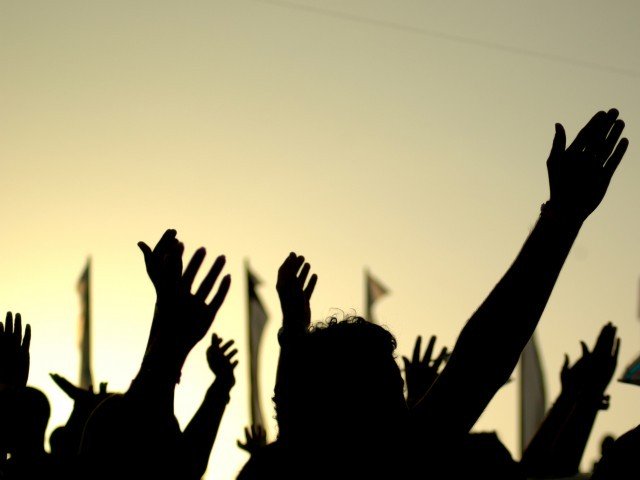 ---
LAHORE: The Pakistan Peoples Party (PPP) has announced to hold protests across Punjab against load-shedding in the province, Express News reported.

"Province-wide protests will start from Friday (June 26) in which party workers will stage demonstrations outside press clubs in every district of the province," said PPP Punjab leader Manzoor Wattoo on Wednesday.

"The government has completely failed to control the on-going power crisis in the country," he added.

Read: Heat wave: Under scorching sun, Pakistan swelters

He went on to add that scores of people were killed during the current heat wave but the government was not paying serious attention to ease out the sufferings of the people.

The call of the province-wide protests was given with the approval of the party leadership, sources said.

This summer is turning out to be one of the hottest in the history of Pakistan with temperatures soaring as high as 49 °C in some parts of the country.

The heat wave has coincided with severe electricity cuts and the holy month of Ramazan, when most Muslims do not eat or drink during daylight hours.

Read: Death toll from deadly heatwave in Karachi surpasses 780

The death toll has reached close to the 800 mark in the last four days as many of the deaths were caused by dehydration.

Many residents are furious with the civilian government over electricity cuts and the poor state of public hospitals.
COMMENTS (4)
Comments are moderated and generally will be posted if they are on-topic and not abusive.
For more information, please see our Comments FAQ