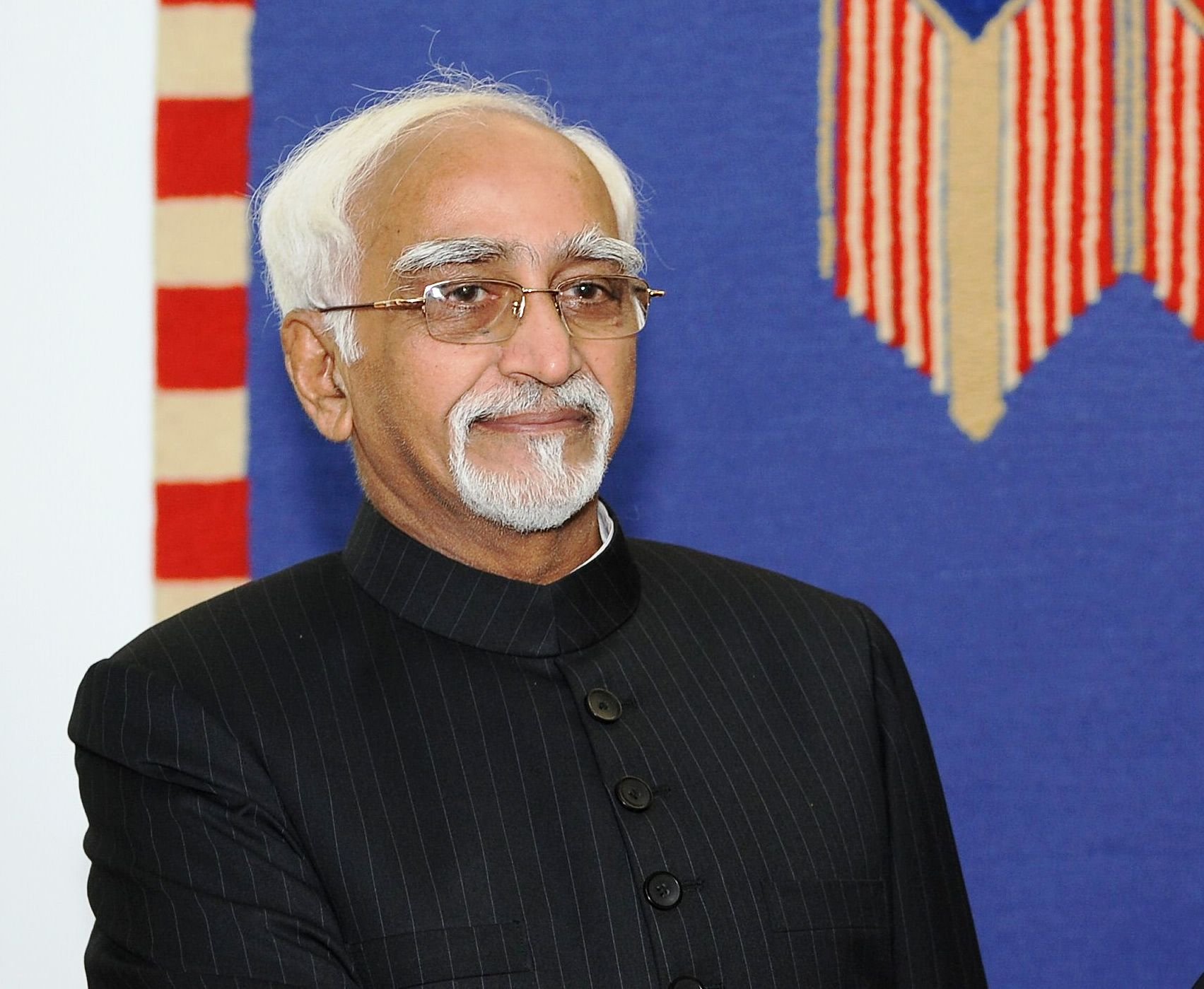 ---
NEW DELHI: The Indian government has apologised to the country's Muslim vice president after comments of member of the Hindu nationalist ruling party triggered allegations that sectarianism had tainted a mass events to celebrate World Yoga Day.

The row has taken some of the sheen off the World Yoga Day led by Prime Minister Narendra Modi, who, along with 36,000 people, flexed his way into world records on a New Delhi avenue on Sunday at the largest-ever session of Yoga.




Ram Madhav, a general secretary in the ruling BJP who is close to Modi, questioned Hamid Ansari's absence from the event on twitter. It was later revealed that Ansari had not been invited.

In his post, Madhav also wrongly stated that a TV public broadcast Ansari heads had not covered the event. Madhav later deleted the tweet and Modi's yoga minister said sorry. "We apologise for that," the minister, Shripad Naik told reporters. "It should have been avoided, it's a mistake."

Ansari, a veteran diplomat who previously represented India at the UN, has often been a target of hardline Hindu nationalists. They accuse him of putting his religion before the nation. Hardliners in the BJP believe India is a Hindu-first nation and mistrust the country's religious minorities who make up about 18% of the population.

Meanwhile, Vishwa Hindu Parishad leader Sadhvi Prachi on Tuesday kicked up another controversy with her remarks that those who are opposed to yoga should go to Pakistan. They have 'no right' to stay in the country, she claimed. The comments came by way of VHP's response to All India Muslim Personal Law Board's opposition to yoga. Sadhvi did not spare VP Hamid Ansari either claiming the main celebrations in Rajpath were not the wedding of a politician's daughter that he needed an 'invitation'.

"They should connect themselves with the traditions of India, culture of India, there is no need for any objection. If they are objecting then they should go to Pakistan," she added.

Published in The Express Tribune, June 24th, 2015.