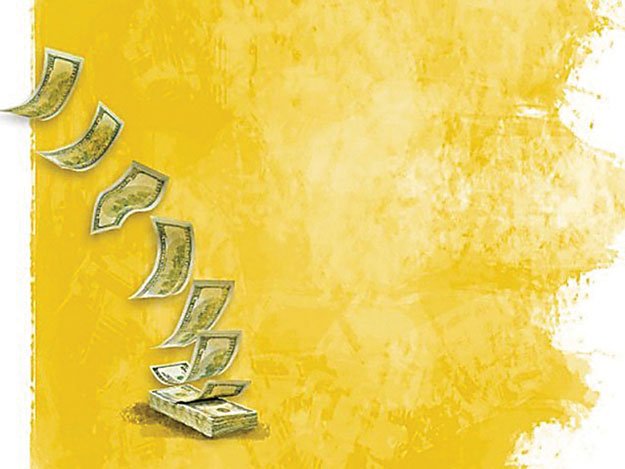 ---
ISLAMABAD: Over a year after Rs1.44 million were released for the Federal Directorate of Education (FDE) to carry out a vocational training programme in two colleges, the directorate has still not started the programme.

FDE has now launched an inquiry into the delay after the National Vocational and Technical Training Commission (NAVTTC) demanded its money back.

The programme was part of the short-term skills development course under the prime minister's "Hunarmand Pakistan Programme". The FDE was allocated Rs3.52 million in the fiscal year 2013-14 to implement the programme at two colleges in Bhara Kahu.

Of the total allocation, Rs1.44 million was released, and the directorate was supposed to start the programme in June 2014. The courses were to be executed with the help of NAVTTC.

FDE selected Islamabad Model College for Girls, Kot Hathial and Begum Sulman College for Boys, Bhara Kahu for the vocational training programme, and floated tenders for work while inviting applications from potential students.

The programme included training in stitching, sewing, computer literacy, and embroidery. It was designed for 50 girls and 25 boys. The directorate issued call letters to 75 shortlisted candidates and left them in limbo — one year on, the courses have still not started.

The programme was a six-month training course and was likely to be extended further.

One reason for the delay is frequent changes in FDE management. Over 12 directors general have come and gone during the last two years.

Shahnaz Riaz, the incumbent DG, has ordered an investigation into the delay. But the move only came after NAVTTC asked the FDE to return the money it had released.

The two-member inquiry team comprises FDE Budget and Finance Director Tahir Mustafa Khosa, and Planning and Development Deputy Director Zafar Iqbal. Both refused to comment on the issue.

The probe body has sought details of all officials who have been associated with the project.

Published in The Express Tribune, June 24th, 2015.
COMMENTS
Comments are moderated and generally will be posted if they are on-topic and not abusive.
For more information, please see our Comments FAQ