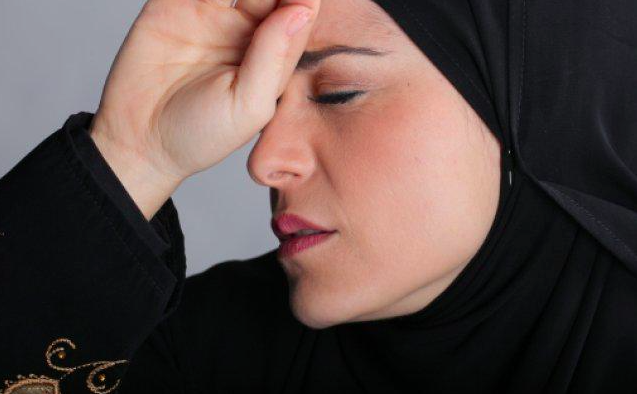 ---
Headaches are a common occurrence during Ramazan. Many people who are fasting suffer from this pain especially those who are prone to headaches throughout the year.

A study carried out by University of Malaya, conducted on 83 subjects confirmed that fasting is one of the causes of headaches due to factors such as caffeine withdrawal, hypoglycaemia, and change in sleep patterns as well as stress.

People who commonly consume more than two cups of tea or coffee a day, face caffeine withdrawal symptoms during the fasting period causing fatigue, anxiety and more commonly headaches.

During Ramazan people usually suffer headaches in the afternoon or just before iftari. While those who experience a sore head experience headaches all year round, some only get them during Ramazan while they're fasting and have no history of headaches.


PHOTO: CEDARANDSALTCATERING

Read:Ramazan Weight Watch

Dr Elliot Shevel, chairman of the South African Headache Society, explains that these headaches can be managed without having to break your fast.

For people who experience caffeine withdrawal symptoms, having a strong cup of coffee during sehri may prevent the headache. Similarly if the headache is caused by dehydration, adequate consumption of water during sehri can help cure the problem.

"Headache sufferers should also, as far as possible, try to avoid exposure to other triggers such as fluid retention, stress, fatigue and lack of sleep during Ramadan, when there is a greater tendency to experience headache," says Dr Shevel.

"Rest and sleep often to help prevent being subjected to headaches and the pain often melts away when the fast is broken for the day."

The article originally appeared on Mg.co.za
COMMENTS (2)
Comments are moderated and generally will be posted if they are on-topic and not abusive.
For more information, please see our Comments FAQ