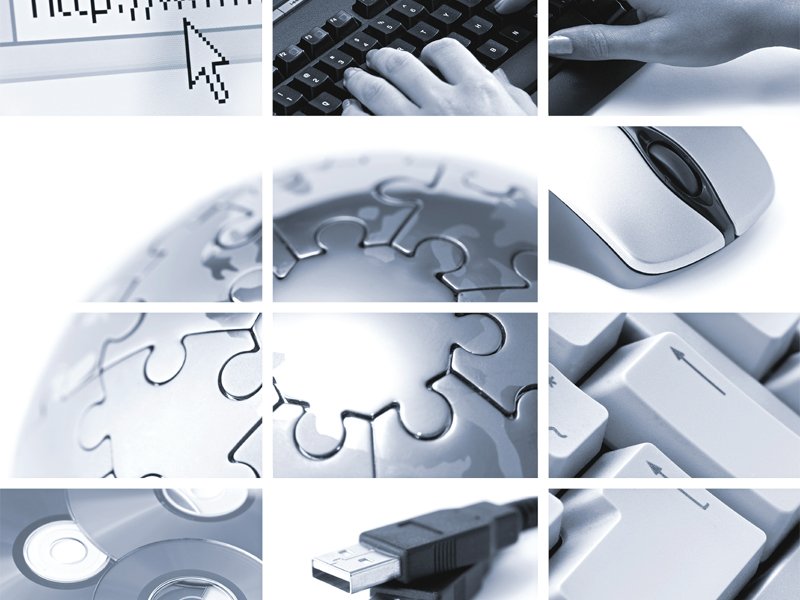 ---
PESHAWAR: Khyber-Pakhtunkhwa Science and Technology Department Deputy Secretary Arif Jamil has said the government is committed to utilise funds allocated in the provincial budget for 2015-16 to boost information technology.

Speaking to The Express Tribune, Jamil said the government spent a large fraction of the amount allocated for the sector in the budget for 2014-15.

"Information technology is the need of the hour," he said. "We must focus on this sector to fulfill our future needs." The provincial government has allocated Rs1.08 billion in the budget for FY 2015-16 for 39 projects to bolster the science and IT sector.

Jamil insisted the provincial government will use this amount in an appropriate manner. He said they are planning to establish computer labs in all government institutions and establish technology centres at educational institutes.

"There are currently several ongoing projects in this sector," he said. "Many of these IT projects have been undertaken in the fields of agriculture, housing, industry, health, education and forestry. Furthermore, the IT department has computerised the records of all prisons and special branches and also formed an experimental traffic control programme."

The new budget

According to white paper for the budget issued last week, boosting the IT sector will contribute to the development of K-P and create economic progress.

During his budget speech, Minister for Finance Muzaffar Said had stated IT could facilitate the smooth functioning of government.

He added allocations have been made for 39 projects in this sector. Of these, 29 projects are ongoing and Rs0.8billion has been allocated for them. On the other hand, 10 projects are fairly new and Rs0.28 million has been set aside for them.

On June 15, the K-P government presented a budget with an outlay of Rs487.88 billion for FY 2015-16 – 17% higher than the ongoing year's outlay of Rs404 billion. Of the almost Rs488 billion outlay, Rs314 billion has been allocated for current expenditure and Rs174 billion for development expenditure.

Published in The Express Tribune, June 22nd, 2015. 
COMMENTS
Comments are moderated and generally will be posted if they are on-topic and not abusive.
For more information, please see our Comments FAQ