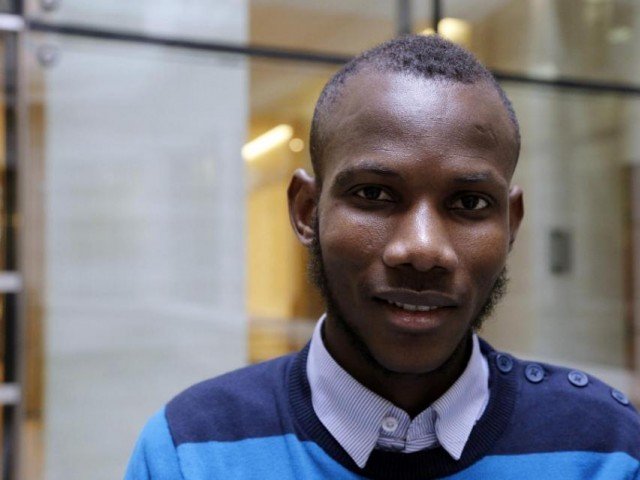 ---
Hailed as "the Paris kosher supermarket hero," Lassana Bathily, a Muslim employee who saved 15 French Jews during a terrorist attack, was honoured in New York on Friday.

Bathily was flown to New York to be honoured at the annual scholarship dinner of the NYPD Muslim Officers Society, the New York Daily News reported.

Prsenting him with an official city proclamation honouring him for his actions in the supermarket attack in Paris on January 9,  New York Mayor Bill de Blasio called Bathily a 'real hero.'

Read: 'They must not hear you,' Muslim supermarket hero told Jewish shoppers

Blasio said the 24-year-old Muslim hero "stood up to protect human life even when his own life is in danger," according to the newspaper. The meeting took place at the Islamic Center of Brighton Beach.

Bathily who hails from Mali was in the basement of the kosher store when the gunshots rang out. He hid the Jewish shoppers, including a 2-year-old child, in the supermarket freezer.

Earlier in the week, the American Jewish Committee (AJC) presented Bathily with its Moral Courage Award during its 2015 Global Forum in Washington DC.

Read: Muslim 'supermarket hero' awarded French nationality

"What I did was place people out of danger and ensure their safety—something everybody can do when they find themselves in such an extreme situation," Bathily told AJC. "If it were to happen again tomorrow, I would do exactly the same thing because, for me, this is a normal and humane response."

In January, Bathily, who has lived in Paris since 2006, was granted citizenship at a Paris ceremony after his application, initially filed last summer, was expedited in response to a public campaign on his behalf.

This article originally appeared on Haaretz.
COMMENTS (2)
Comments are moderated and generally will be posted if they are on-topic and not abusive.
For more information, please see our Comments FAQ