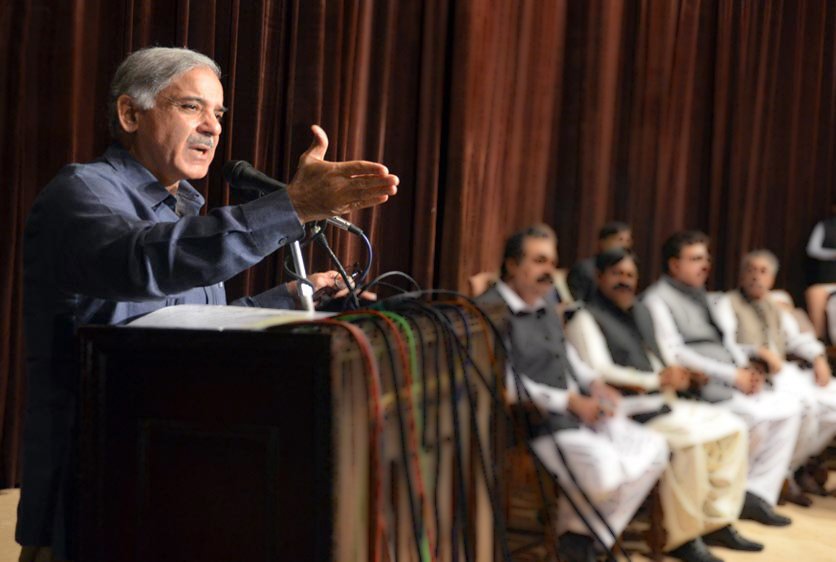 ---


Chief Minister Shahbaz Sharif on Monday termed the killing of the two brothers as a tragic and brutal act. "There is no justification for a straight fire for not stopping at a police picket," the CM said while addressing a meeting of the provincial cabinet committee on law and order in Lahore. "Justice will be served.




"A home has been destroyed in Rawalpindi due to police firing. Who will answer to the mother and sisters of the deceased brothers," he said and questioned the police officers about training being provided to the force.

He said Rawalpindi RPO and DPO had not done their work to train the force and expressed displeasure at the unprofessional attitude of police officials. "Such incidents are intolerable," he said and directed the committee to improve training of the force.

Rawalpindi RPO and DPO attended the meeting through video link from Rawalpindi.

Published in The Express Tribune, June 9th, 2015.