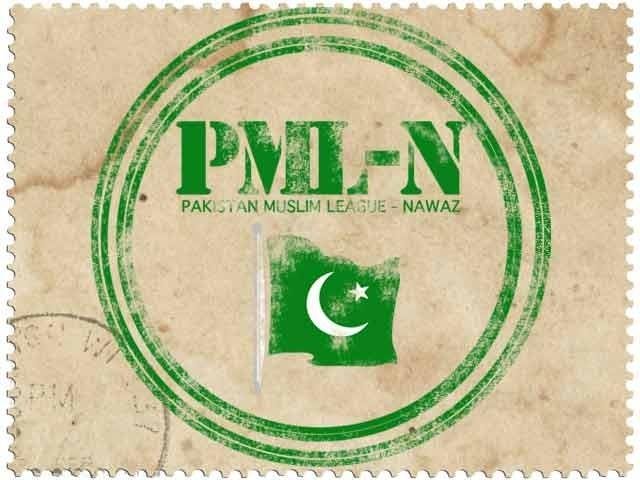 ---
HARIPUR:



In the backdrop of widespread rigging allegations and calls for re-polls following the local government elections, politicos from Pakistan Tehreek-e-Insaf, Pakistan Muslim League-Nawaz and Qaumi Watan Party have quietly begun rallying support for their nominated tehsil nazim candidates in Haripur.




With the completion of the first phase of polls, all eyes are on the elected independents and the choices they make in the near future.

Number game

As of now, PTI's position seems relatively stable and there isn't much Imran Khan's men have to worry about at the district level. The party edged out its rivals, securing 24 seats out of the total 45. Aside from that, there are several independent candidates who are willing to join its ranks.




However, it is the tehsil level where number crunching is a necessity. The district comprises Haripur and Ghazi tehsils. In the former, 20 independents lead the line, with PTI following up with 15 seats and PML-N and Pakistan Peoples Party with a seat each.

Ghazi tehsil has eight seats where PTI and PML-N managed to win three each and the remaining two were clinched by independents. With fewer stakes on the line, the Ghazi tehsil nazim seat is being eyed by PML-N as its provincial chief Pir Sabir Shah is bent on proving his worth to the central leadership.

The fulcrum of Haripur tehsil government's fate rests on the choices its 20 independents will make. While PTI is in position to sweep both the nazim seats with little effort, PML-N is counting on Field Marshal Ayub Khan's Tareen clan to help them save face in Sabir Shah's hometown.

Horns locked

Given the significance of the Haripur tehsil nazim seat, not just local office-bearers but mainstream leaders have also pulled their socks up. PML-N MNA Omar Ayub is busy day and night enticing independents to cast their votes in his party's favour. On the other hand, his cousin and de facto adviser to the CM on communication and works, Yousuf Ayub, has also joined the race, making the competition all the more riveting.

Although both the Tareen cousins are divided by the PTI, PML-N rivalry, the former is counting on the latter's covert help to allow PML-N to elect tehsil nazims and let his own party bask in the district government glory.

Although QWP has no footprint on the pitch, MPA Gohar Nawaz Khan has emerged as the common rival of the Tareen cousins. Out of Haripur tehsil's 20 independents, Gohar claims to have won support of 15, through which he plans to help his nephew, independent candidate, Samiullah Khan to the tehsil nazim throne.

Veteran politician, former union council nazim Irshad Khan is the other emerging threat for the Tareens. Chairman sahib, as he is called, has joined hands with Gohar to pin both PTI and PML-N down. Irshad claims to have as many as 11 independents by his side. Sensing his influence, both Yousuf and Omar have held separate meetings with him.

For Omar, who is the son of former foreign minister Gohar Ayub Khan, it is a battle that transcends tehsil rivalry. After a decade-long affiliation with Pakistan Muslim League-Quaid, he defected to PML-N right before the 2013 general elections. Furthermore, he fought a long legal battle to keep his legislature berth.

For PTI, there seems little harm in allowing PML-N some ground as the latter has already seen a convincing defeat at the district level. PML-N's Plan B is gathering independents under QWP's umbrella which is still far from happening. "We are confident about forming the next tehsil government in Haripur," Omar told The Express Tribune.

Published in The Express Tribune, June 5th, 2015. 
COMMENTS
Comments are moderated and generally will be posted if they are on-topic and not abusive.
For more information, please see our Comments FAQ