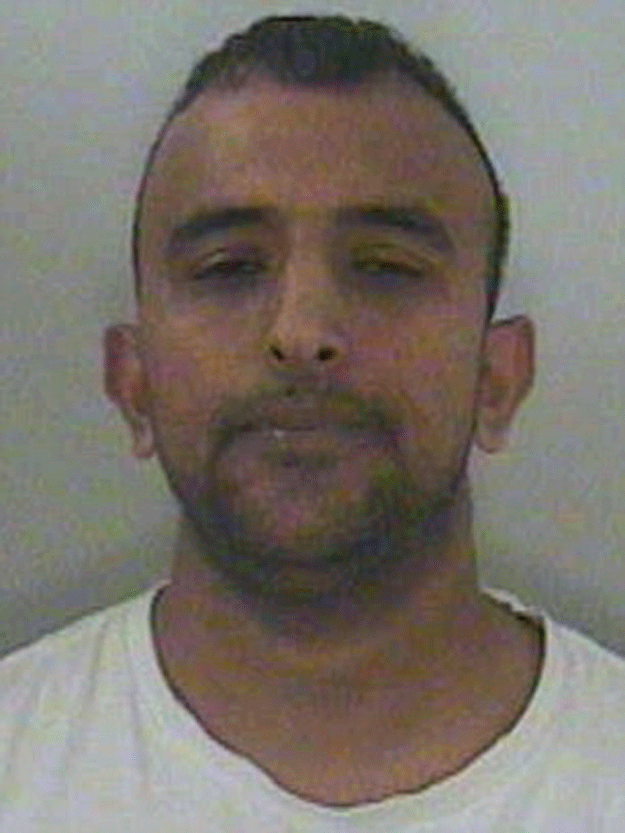 ---
A Muslim father was jailed on Wednesday for assaulting a Catholic school's headmaster over a row about shaving beards.

Thirty-four-year-old Muhammad Liaqat was named a 'bully' for getting into a rift with teachers after they banned two teenage Muslims from the school for not shaving their beards.

According to reports, Liaqat had nothing to do with the incident other than the fact that one of his children was studying in the same school.


PHOTO: MAIL ONLINE


Read: 82-year-old Sikh man beaten up for looking like a Muslim still awaits justice

Mount Carmel RC High School in Accrington, Lancs was off limits to Liaqat after he hurled insults at the teachers. However, he later made an appearance at a nearby Primary and embarked on another racist rant.


PHOTO: MAIL ONLINE


Liaqat went as far as to shoulder-barge the primary's head Jeff Brown when asked to leave the school premises.

Following the incident, he was was convicted of racially-aggravated threatening behaviour and an assault charge following a three-day trial.

Read: Muslim man recites azaan in all US states to deliver message of peace

Liaqat was sentenced to jail at Burnley crown court for 27 months and further received a restraining order banning him from contact with staff at four schools in the Accrington and Burnley areas.

Hyndburn MP Graham Jones said, "Teachers have a hard enough job and the rule of law is final, whatever someone's particular beliefs. It is only fair that people are brought to book for this kind of behaviour."

This article originally appeared on Mirror 
COMMENTS (1)
Comments are moderated and generally will be posted if they are on-topic and not abusive.
For more information, please see our Comments FAQ