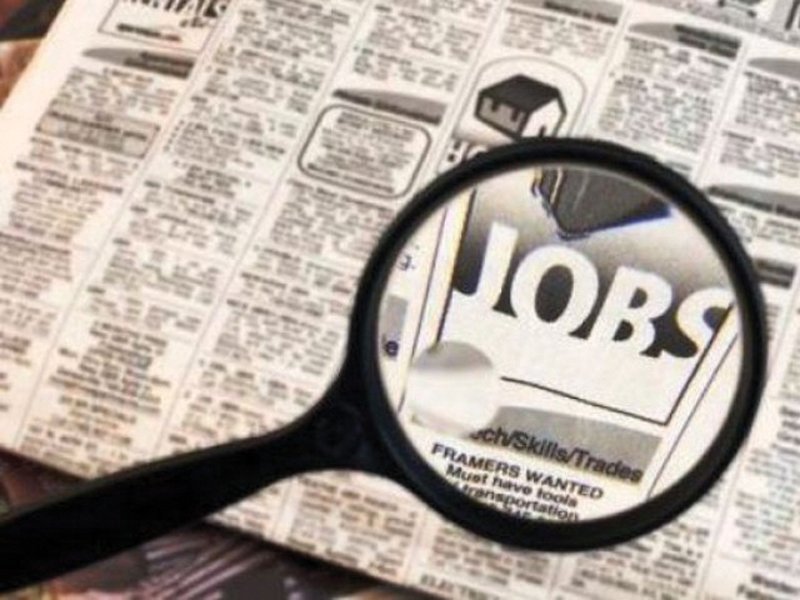 ---
ISLAMABAD:



In one of the most alarming pieces of macroeconomic data released by the government, the unemployment rate has risen to 8.3% during fiscal 2015, the highest level in 13 years. The unemployment rate has risen for each of the Nawaz Administration's two years in office, and the number of unemployed people is now 1.5 million higher than when Prime Minister Nawaz Sharif was sworn into office in 2013.




The last time the unemployment rate was this high was in fiscal 2002, when it stood at 8.3%, during the early years of the Musharraf Administration. During the entirety of the Zardari Administration, the unemployment rate rose by only 1%, rising from 5.2% in 2008 to 6.2% in 2013. By contrast, the rate has already risen by more than twice that much in the first two years of the Nawaz Administration.




The new official estimates, estimated by the Pakistan Bureau of Statistics, were shared with the National Economic Council last Monday. During the NEC meeting, PM Nawaz Sharif asked his cabinet ministers to devise a strategy to tackle rising unemployment. Planning Minister Ashan Iqbal is said to have told the NEC that unemployment will be one of the biggest concerns in the years ahead, they added.

A major reason behind growing unemployment in the country is the fact that the pace of economic growth is not sufficient to create more jobs.

The ranks of the unemployed are expected to rise by another 400,000 people in fiscal 2016, taking the additional number of unemployed people during the Nawaz Administration to 1.9 million. The unemployment rate is expected to jump up to 8.6%, a number that could be even higher if the government's target growth rate of 5.5% for fiscal 2016 is missed.

At the end of fiscal 2014, which was first year of the PML-N government, the unemployment rate jumped to 7.3%, as 800,000 more people joined the ranks of the unemployed due to a slow economic growth rate of only 4%. The pool of unemployed people increased to 4.6 million by June 2014.

In the current fiscal year, another 700,000 people were added to the unemployed population and the unemployment rate stood at 8.3%, according to Planning Ministry estimates. The pool of unemployed people has grown to 5.3 million people, as the government again missed its economic growth rate target of 5.1%.

According to various independent and official studies, Pakistan needs annual growth rate of at least 7% to create enough jobs to absorb new entrants into the labour market.

Finance Minister Ishaq Dar will today (Thursday) launch the Economic Survey of Pakistan and will defend the economic performance of his government besides giving reasons for missing the economic growth target, which is estimated at 4.2% against the target of 5.1%.

Published in The Express Tribune, June 4th, 2015.