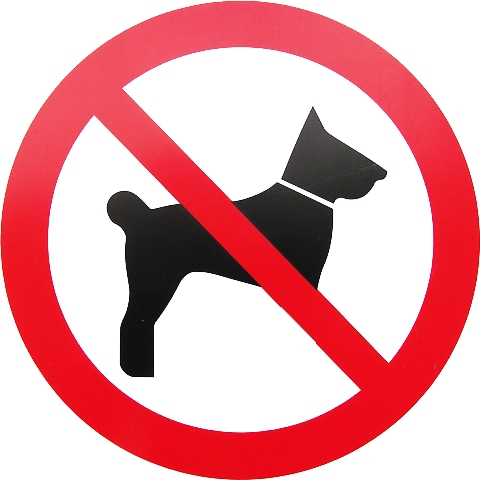 ---
BRAZIL:
Latin America held its first ever Pet Fashion Week with stylish dogs 'catwalk' on the ramp in Brazil's business capital Sao Paulo.
Design awards and other special events were part of the Pet Fashion Week's campaign to 'foster design and innovation' in pet jewelry, collars, leashes, bedding, fragrances and grooming products.
According to 2008 estimates, Brazil has the world's second largest pet dog population with thirty million animals, only behind the United States with sixty million.
The event's head organiser said promoting the fashion week in Brazil would help stimulate the local pet industry.