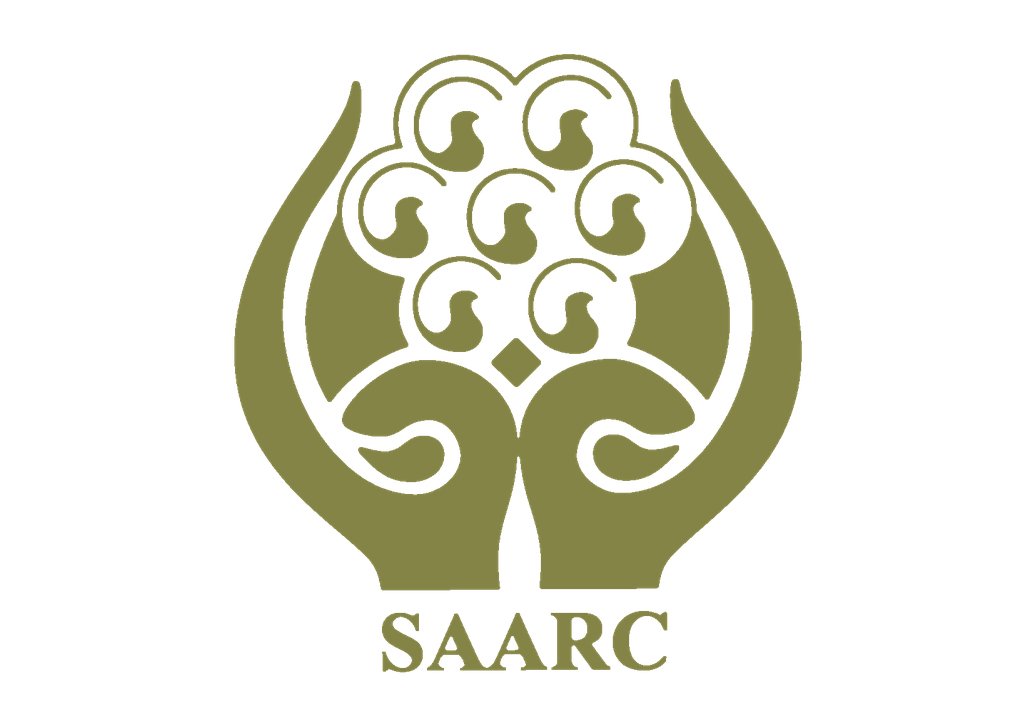 ---
ISLAMABAD:



Former diplomats, academics and security analysts described terrorism, poverty, energy and water crises as the major problems being faced by South Asian countries and called for regional integration and better policy formulation to meet these challenges.




South Asia is home to one-fifth of humanity and two nuclear powers, they observed highlighting the importance of the region.

They were speaking at the inaugural session of a two-day international conference on "Policy Approaches of South Asian Countries and their Impact on the Region" organised by the Islamabad Policy Research Institute (IPRI) in collaboration with the Hanns Seidel Foundation here on Tuesday.




"South Asia having a population of 1.7 billion is facing many problems," former Secretary General for Foreign Affairs Akram Zaki said.

Terrorism, extremism, insurgencies and drug trafficking leave less time and resources to deal with basic problems of poverty, ignorance and health in South Asia, he added.

"Half a billion people live below the poverty line in the region. This causes various problems," he said, urging South Asian countries to work together against poverty.

He was of the view said that sheer use of force had not been a successful strategy and there was a need for employing political and economic approaches to overcome internal security threats.

The drawdown of US and NATO forces from Afghanistan was a major development which required revision of policies, he said. Policies of a global geostrategic triangle of three great powers — US, China and Russia — had impact on South Asia, the former ambassador to China said.




Ipri president Dr Sohail Amin said that political will and action could positively contribute towards breaking the vicious circle of conflict, insecurity and underdevelopment.

"It is home to two nuclear states -- Pakistan and India. The growth of the region has made it an important player in the global economic market and the presence of China makes the region even more important," he remarked.

He said that China had a great potential to change the destiny of South Asian region. To achieve the objectives of SAARC, member states should grant China full membership of the association.

In his opening remarks, Kristof Duwaerts, resident representative of Hanns Seidel Foundation (HSF) said, that policy approaches define the outlook of the contemporary world.

"They can impact the world positively or negatively and result in wars, which makes their formation an important process," he added.

The first session focused on policy formulation and implementation challenges in South Asia, which was chaired by Ambassador Masood Khan, director-general of the Institute of Strategic Studies Islamabad (ISSI).

Khan said that South Asian countries had restricted space for policy formulation and domestic settings influenced the policies and politics. He said that Kashmir issue, trade, investment, water and terrorism are the biggest issues of South Asia.

"All South Asian countries needed to reduce divergence and increase convergence."

Dr Zafar Nawaz Jaspal, director at the School of Politics and International Relations, Quaid-i-Azam University, said that consultative process was missing in the policy formulation of almost all the South Asian countries. Bureaucracies were the policy formulators and bottom to top approach did not exist in the political decision making of South Asian countries.

Dr Rashid Ahmad Khan, chairperson Department of International Relations and Political Science at the University of Sargodha said that political cultures in South Asia had been shaped by historical processes. General masses had no say in decision making, he said.

Dr Andrea Fleschenberg, guest professor at the Quaid-i-Azam University discussed the external challenges.

The second session, chaired by Dr Gulfaraz Ahmed, former secretary Ministry of Petroleum, focused on the imperatives of non-traditional security in South Asia.

Former Ambassador of Nepal, Bhishnu Hari said that South Asia could be the hub of Asia if "Water Energy" was planned well. He also discussed SAARC energy ring involving China, Pakistan and Nepal.

Dr Gulfaraz Ahmad said that democracies would only work if the elected personnel had low vested interests. He also said that in South Asia, there was a big neighbour syndrome who were always in active mode while small neighbours were in reactive mode.

Published in The Express Tribune, June 3rd, 2015.

IPRI president advocates full SAARC membership for China