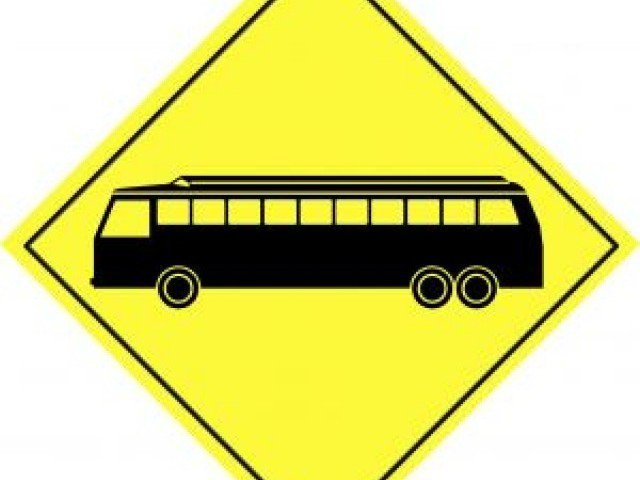 ---
RAWALPINDI:



Five public transport routes on Murree road have been changed ahead of the inauguration of Metro Bus Service.




Route 1 which earlier started from Haider Road in Saddar will now start from Misrial Road, Medina Colony, and will reach Faizabad via Range Road, PIA Colony, Shalay Vally, Qasim Market, MH Chowk, Rawalpindi Railway Station, Mareer Chowk, district courts, Ammar Chowk, Rahimabad, Rawal Road, Chandni Chowk, Saidpur Road and 6th Road.

From Faizabad, the vans plying on route 1 will reach Super Market as per the old route but from Super Market they will go towards Sector F-7 and the last stop will be near the Maraghzar Zoo.

Route 3 will reach Faizabad via Liaqat Road, Fawara Chowk, Raja Bazaar, Bagh-e-Sardaran, Asghar Mall Road, Saidpur Road, Kali Tanki, Pindora, and IJ Principal Road.

From Aabpara, the vans plying on route 3 will go to Bari Imam via Foreign Office and Radio Pakistan buildings.

Vans on Route 6 will start their journey from Liaqat Colony and reach Sector F-6 in Islamabad via Dhamial Mor, Quaid-e-Azam Colony, Kalma Chowk, Chungi 22, Lal Kurti, Barqi Chowk, district courts, Jhanda Chichi, Rahimabad, Rawal Road, Chandni Chowk, 6th Road, Faizabad, Zero Point, Aabpara, Melody, and Polyclinic.

Suzuki pick-ups will ply between Raja Bazaar, Gordon College, Liaqat Bagh, Committee Chowk, Dhoke Khabba, PAF Cinema, Rawal Road, Chandni Chowk, Sadiqabad, Chungi 8, Muslim Town, Jahaz Ground, Khanna Pul, Khanna Dak, Tarlai, Ali Pur Farash and Jhangi Syedan.

Published in The Express Tribune, June 2nd, 2015.