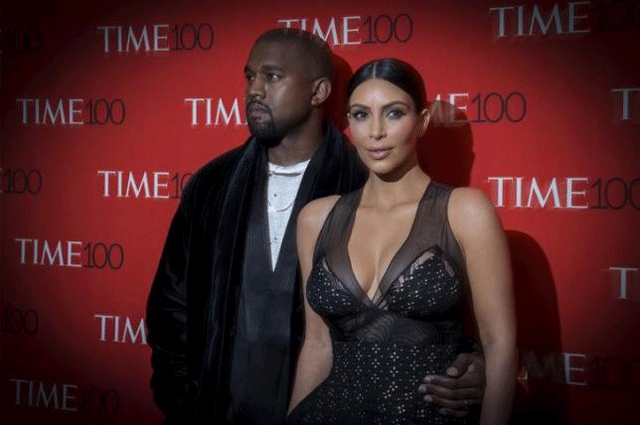 ---
Television personality Kim Kardashian is pregnant with her second child with rapper Kanye West, she confirmed in a promotional video clip on Sunday for her reality TV show. 

"I just got the blood test back and I am pregnant!" Kardashian, 34, told her sister Khloe in a video clip for the television show "Keeping Up with the Kardashians."

Read: I'm on a mission to get pregnant, says Kim Kardashian

This month, Kardashian told E! News about the couple's efforts to have another child.


KIM AND KANYE'S FIRST CHILD, NORTH WEST. PHOTO: EONLINE 

"We are trying. We try every single day. You can't try harder than we try," Kardashian said, according to E!. "It's getting exhausting. He (West) always says, 'Trying for baby No. 2 isn't as fun as trying to baby No. 1.'"

Read: Kim Kardashian goes platinum blond 

Kanye and Kim, popularly referred to as "Kimye", started dating in 2012. Their first child, a girl named North West, was born in 2013. In April the couple had the toddler baptized in Jerusalem.


KIM AND KANYE WITH DAUGHTER NORTH WEST. PHOTO: BILLBOARD

Kim and Kanye, a rapper and entrepreneur who also has his own clothing line, celebrated their wedding last year in a 16th-century castle overlooking the historic city of Florence, which the couple hired for the night for 300,000 euros ($328,575).

Kim's step-father, Olympic gold medal winner Bruce Jenner, has scored the family's biggest headlines in recent months with his announcement that he plans to undergo gender reassignment surgery to become female.