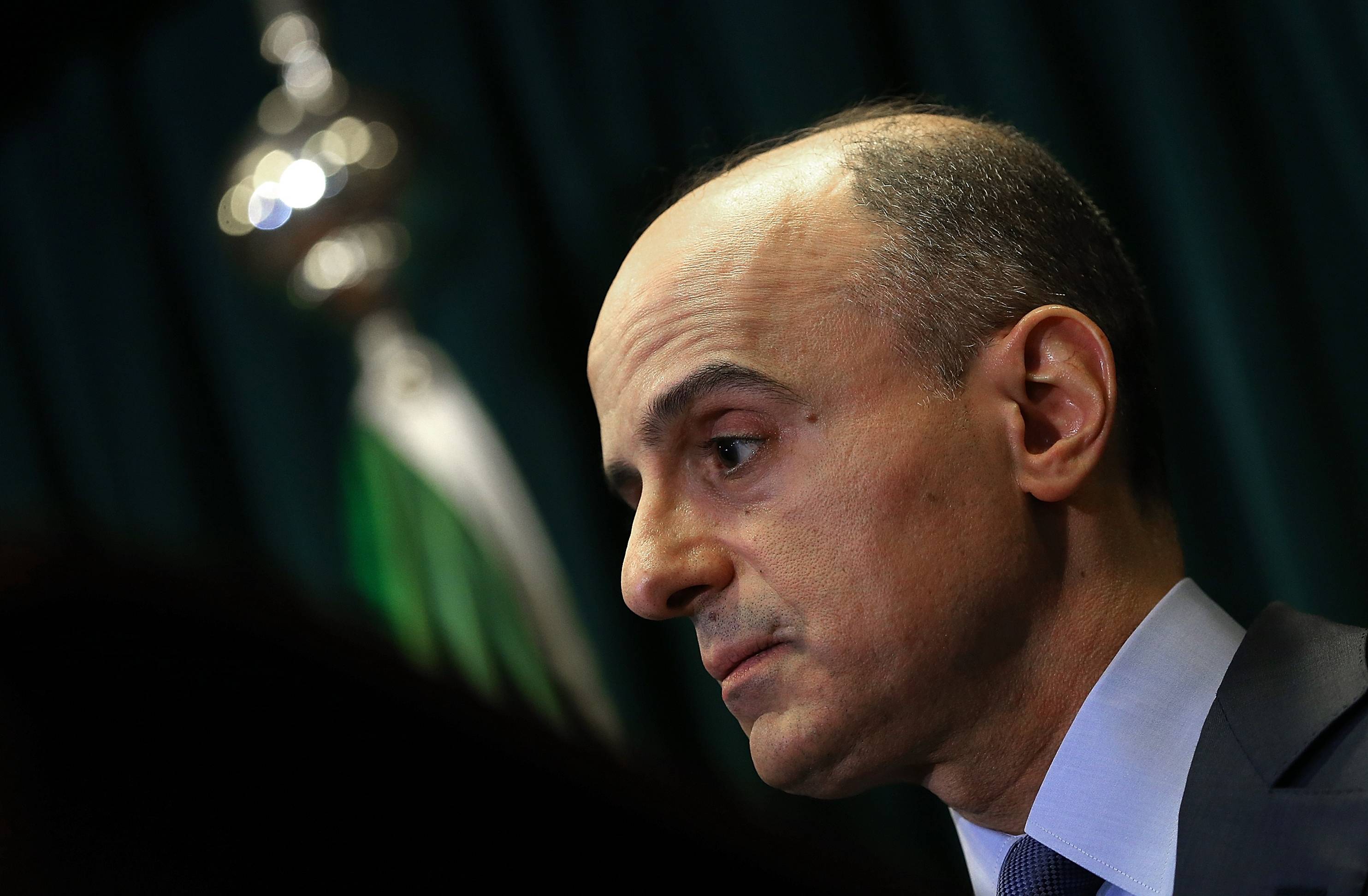 ---
Saudi Foreign Minister Adel Al-Jubeir on Wednesday said acts of terrorism and extremism aim to divide the Muslim world.

Jubeir said this at a meeting of Organisation of Islamic Cooperation countries (OIC) in Kuwait.

"We have been committed in confronting the challenges of extremism and violence," Jubeir said.

"Terrorism, extremism and sectarianism aim to divide the Muslim world," he added, citing the current conflict in Yemen as a "reflection of the suffering of the global Muslim community."

Read: Saudi Arabia dismisses reports of 'buying' nukes from Pakistan

At present, Saudi Arabia is leading an Arab air campaign against Houthi militias in Yemen who are fighting to seize parts of the country and overthrow Yemeni President Abdrabbu Mansour Hadi.

Kuwaiti Emir Sheikh Sabah Al-Ahmad Al-Jaber Al-Sabah said the Arab coalition had "responded to the Yemeni president's request to restore legitimacy."

Regarding the Syrian crisis, Sheikh Sabah said the four-year-long war could "only be solved through diplomatic channels" as the crisis increases.

The OIC has summoned over 50 foreign ministers from the Muslim world to form an Islamic-world strategy on combatting extremism, terrorism and hate speech in a meeting that will run from May 27 till May 28.

The meeting entitled "Shared Vision in Promoting Tolerance and Denouncing Terrorism," is the 42nd OIC.

The issues that are to be discussed during the course of the meetings include engaging civil society across the Islamic world as a counterweight to extremism, exploring the role the Muslim world can play in discrediting extremist ideology, establishing counter-measures against the rising wave of Islamophobia and empowering demographic groups most vulnerable to radicalization including youth.

According to a press release, OIC Secretary General Iyad Ameen Madani said:

In a press release issued by OIC, Secretary General Iyad Ameen Madani said "Terrorism has posed daunting challenges to the security and stability of OIC Member States and the global community alike. Vicious groups like ISIS, Boko Haram, Al Shabab, Al-Qaeda and the Taleban operate in violation of Islamic principles and even threaten the survival of some Member States.

Read: War leaves 16 million Yemenis without clean water: Oxfam

"But we must look beyond just the security paradigm in our efforts to combat terrorism and extremism. Sustainable long-term solutions require stronger civil society engagement, the need to utilize religiously sound counter-messaging and to address socio-economic challenges like unemployment that extremist recruiters exploit."

He also added: "We must also address the extremist narratives and vitriolic hate speech that inspire both anti-Muslim aggression in countries like Myanmar and the targeting of religious minorities in Muslim-majority countries."

Further, ministerial level meetings on the Mali peace process, the situation in Somalia and the humanitarian plight of the Myanmar's Rohingya Muslims will also be held.

This article originally appeared on Al-Arabiya News. 
COMMENTS (6)
Comments are moderated and generally will be posted if they are on-topic and not abusive.
For more information, please see our Comments FAQ