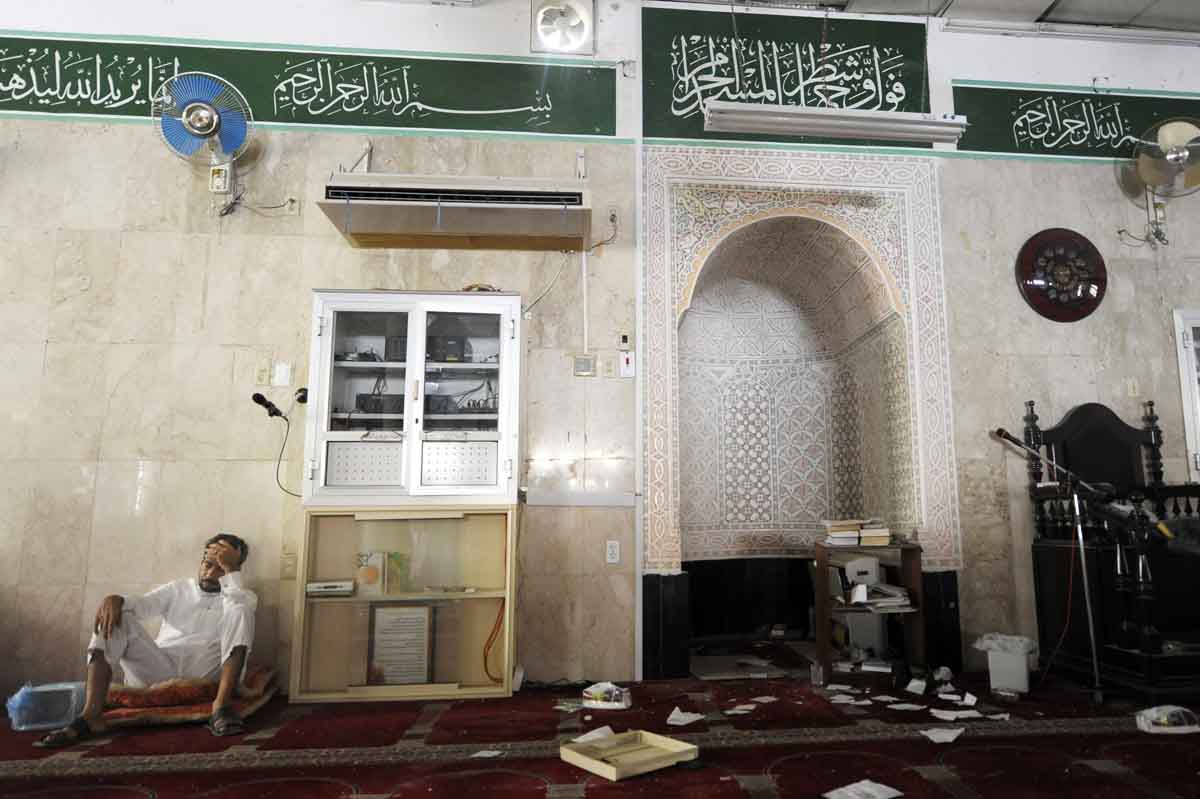 ---
RIYADH: Saudi Arabia on Saturday identified the suicide bomber who killed 21 worshippers at a mosque for the minority Shia community and confirmed his link to the Islamic State group.

"His name was Salih bin Abdulrahman Salih al-Ghishaami, a Saudi national," the interior ministry said in a statement carried by the official Saudi Press Agency.

"He was wanted by security services for belonging to a terrorist cell receiving directions from Daesh (Islamic State) abroad," it said, using the Arabic acronym for IS.

On Friday IS said it was behind the murders, the first time the group has officially claimed an attack in Saudi Arabia.

But it identified the bomber as Abu Amer al-Najdi.

"The cell was discovered last month, and so far 26 of its members, all Saudi nationals, have been arrested," the interior ministry said.

"The criminal investigation lab examined the remains of the terrorist's body and the crime scene, and it was determined that the type of explosives used was RDX."
COMMENTS (1)
Comments are moderated and generally will be posted if they are on-topic and not abusive.
For more information, please see our Comments FAQ