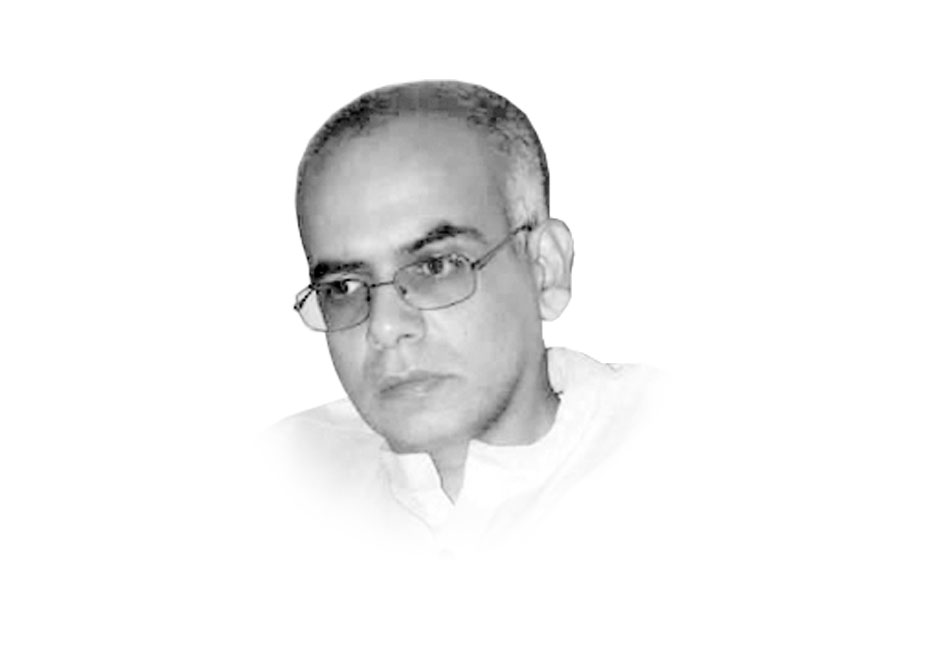 ---
The provision of safe drinking water is one of the most pressing needs in our country. Given that nearly 40 per cent of deaths per annum are attributed to water-borne diseases, the lack of clean drinking water has become a major public health issue.

Focusing on the need to ensure that all the citizens have access to an adequate amount of water is imperative but it requires a shift in political priorities as well as an overhaul of governance practices related to water management. There is, unfortunately, little evidence available that there is effective management of our freshwater resources and their equitable access. Instead, we continue to see tokenistic measures to address the growing water scarcity. The Punjab government formed the Punjab Saaf Pani Company (PSCP) this past year, with a mandate to provide safe drinking water solutions for under-served areas in rural and peri-urban areas of the province. One recent project initiated by the PSPC, in collaboration with the Lahore-based research entity, the Innovations for Poverty Alleviation Lab (IPAL), has recently been highlighted in the press. This proposed attempt aims to install 'water ATMs' on a series of water filtration plants. Using ATM-like cards, beneficiary families would be entitled to collect 30 litres of clean drinking water daily from selected filtration plants.

PSCP-IPAL are currently seeking British aid to put up a prototype with plans to install more of the dispensing machines at other existing water filtration plants in three districts of Punjab: Bahawalpur, Rajanpur and Faisalabad, in areas with particularly serious water contamination issues. The plan is to install the water ATMs at 20 filtration plants initially, to benefit some 17,500 families.

The use of innovative technology to provide clean water to the marginalised seems like a good idea. Such systems have been put to use in India to provide water to underserved communities. Yet, there is reluctance of poor communities in taking up the scheme, especially when it involves a small fee. The proposed scheme in Pakistan also aims to ask beneficiary communities to pool money each month to pay for the maintenance of the ATMs and filtration plants. Whether poor communities will be able to make such payments on time remains to be seen. While the solution of water ATMs may be useful for underserved communities where pipe networks cannot be laid down for a variety of reasons, providing enough water ATMs to meet the drinking water needs of the entire population is not going to be feasible.

It is, therefore, imperative that our policymakers pay more attention to the issue of water conservation, stop water wastage, especially in agriculture, and put in place safeguards to prevent more pollution of existing freshwater supplies. There is also need for more effective water infrastructure, water storage and implementation of better standards for water supply and water quality, which in turn requires better excreta management, and better maintenance of pipelines to curb water losses and contamination. The problem of illegal water connections must be addressed more effectively. There is also need to ensure more equitable distribution of drinking water facilities across socio-economic and urban-rural divides. The installation of water ATMs cannot address any of these broader challenges, and thus cannot provide a solution to the widespread need of safe drinking water provision across the country.

Published in The Express Tribune, May 22nd,  2015.

Like Opinion & Editorial on Facebook, follow @ETOpEd on Twitter to receive all updates on all our daily pieces.