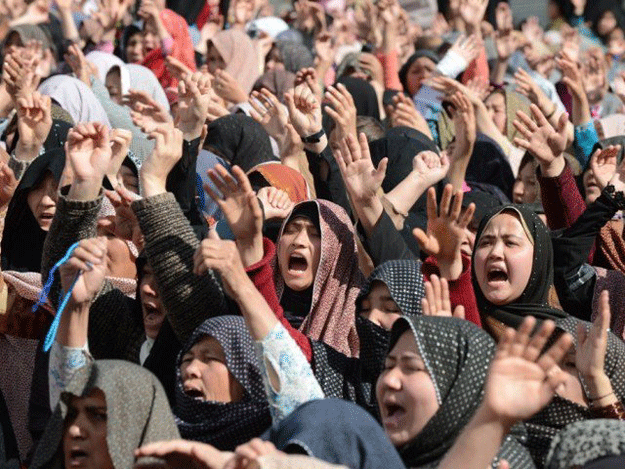 ---
ISLAMABAD: Supreme Court Judge Justice Qazi Faez Isah argued on Wednesday that the word 'sect' was not included in the original 1973 Constitution but was added later by a military dictator, referring to Ziaul Haq.

Article 227 states all existing laws shall be brought in conformity with the injunctions of Islam as laid down in the Holy Quran and Sunnah.

Read: SC ponders over whether Pakistan can be declared a secular state

The explanation states that in the application of this clause to the personal law of any Muslim sect, the expression 'Quran and Sunnah' means the Quran and Sunnah as interpreted by that particular sect.

He maintained that this explanation was added in 1985 and if the government wants to abolish sectarianism, it will have to go back to the original Constitution.

Agreeing with the observation, Justice Jawwad S Khawaja said that this explanation regarding the term 'sect' was mentioned by military dictator, referring to Ziaul Haq.

Read: 1973 Constitution an uneasy marriage between socialism and Islam, govt tells SC

Another judge, Justice Asif Saeed Khosa, while referring to Article 2-A of the Constitution remarked that if they accept the features, which are given by the Objective Resolution, then it may lead to the destruction of the other provisions of the Constitution.

Meanwhile, counsel for the federal government, Khalid Anwar told the bench that the 1973 Constitution is a political document and the lawyers have only drafted it, therefore, they cannot get supremacy over the over the politicians who founded the country.

Read: Constitution's basic structure must be protected: Supreme Court

Justice Ejaz Afzal Khan questioned how the Parliament could suspend the people's fundamental rights, which are guaranteed by the Constitution. The counsel said that the basic structure it is permanent and fixed.
COMMENTS (11)
Comments are moderated and generally will be posted if they are on-topic and not abusive.
For more information, please see our Comments FAQ