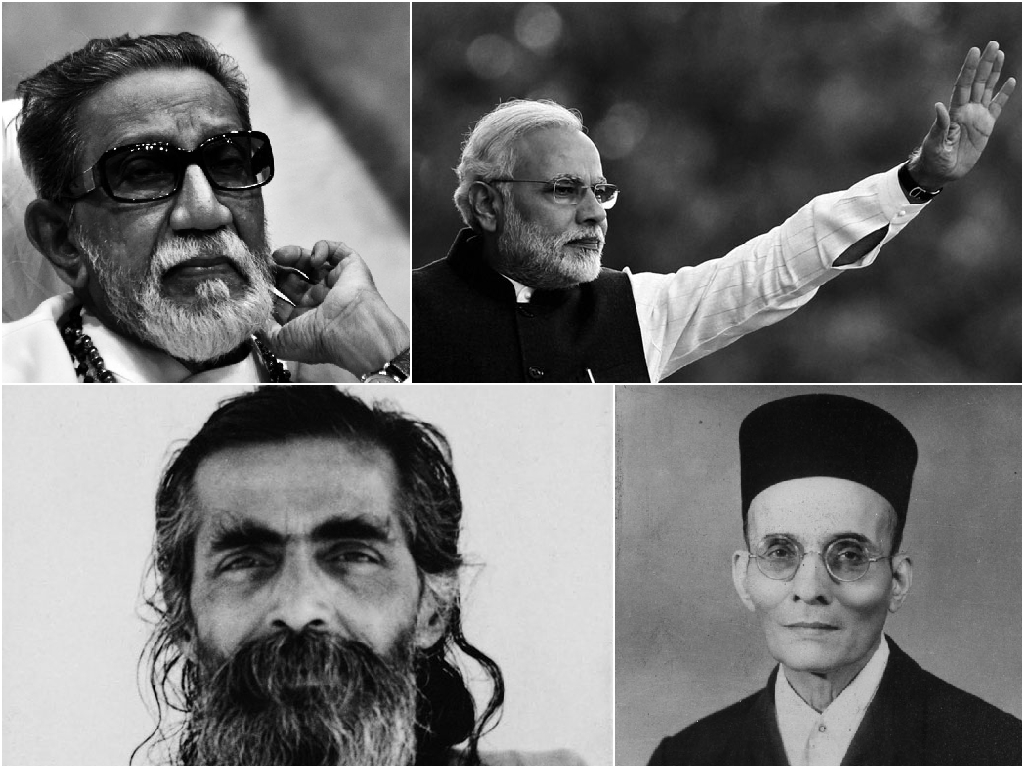 ---
LAHORE:
On April 12, Shiv Sena MP Sanjay Raut had stated that Muslims should be stripped of voting rights. In the wake of the controversy, The Express Tribune presents a list of six quotes by Hindu nationalists that will leave you cringing.
 1. Vinayak Damodar Savarkar
 "It is useless to simply declare the Muslim League communal. That is no news. The fact is that the whole Moslem community is communal, including the Congressite Moslems."

– Former Hindu Mahasabha president Vinayak Damodar Savarkar, who coined the term Hindutva.
 2. Madhav Sadashiv Gowalkar
"…Stay in the country wholly subordinated to the Hindu Nation, claiming nothing, deserving no privileges, far less any preferential treatment –not even citizens' rights."

– Former Rashtriya Swayamsevak Sangh chief Madhav Sadashiv Gowalkar
3. Narendra Modi
"Another thing, any person if we are driving a car, we are a driver, and someone else is driving a car and we're sitting behind, even then if a puppy comes under the wheel, will be painful or not? Of course, it is. If I'm a chief minister or not, I'm a human being. If something bad happens anywhere, it is natural to be sad."

– Then Gujarat chief minister Narendra Modi on the 2002 Gujarat carnage.
4. Bal Thackeray
"It is my dream that we would create a Hindustan of the Hindus. Maharashtrians or Punjabis alone cannot fight against Islam. That is why, I appeal to all Hindus to break the linguistic wall around them and come together so that we can bring Islam in this country down to its knees."

– Former Shiv Sena supremo Bal Thackeray
5. Sadhvi Deva Thakur
"The population of Muslims and Christians is growing day by day. To rein in this, Centre will have to impose emergency, and Muslims and Christians will have to be forced to undergo sterilisation so that they can't increase their numbers."

– All-India Hindu Mahasabha vice-president Sadhvi Deva Thakur
6. Sadhvi Prachi
"Agar 'Khan' nahin hote toh aaj nischit roop mein garibon key saath nyaye hota." (Had Salman not been a Muslim, justice would have been served to underprivelleged victims)

– BJP MP Sadhvi Prachi
*The Express Tribune does not take ownership or claim any rights to the photos used in this piece.
COMMENTS (33)
Comments are moderated and generally will be posted if they are on-topic and not abusive.
For more information, please see our Comments FAQ