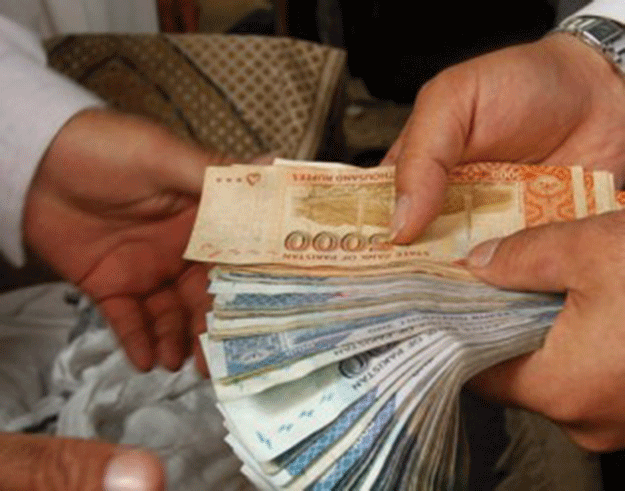 ---
ISLAMABAD: The National Accountability Bureau (NAB) chairman Qamar Zaman Chaudhry said NAB believes in zero tolerance against corruption and corrupt practices across the country.

He made the remark while convening NAB's Executive Board Meeting (EBM) on Wednesday in which a number of important decisions were taken including filing of a reference against some former health officials of Balochistan who committed corruption during their tenure.

The accused misused their power by helping the contractor in evading the government taxes of Rs6,051,190 and released performance bank guarantee of Rs3,850,000 before stipulated period.

The chairman directed all officials to put in their best efforts in eradicating corruption and conduct all complaint verifications, inquiries and investigations transparently.

The meeting also decided to conduct investigation into a case against ex-finance minister Balochistan and ex-chairman Balochistan Development Authority.

The EBM approved an application of voluntary return of Rs44 million by MN Construction Company, and Shahbaz-ud-Din, Tariq Shahbaz and Khalid Shahzad of Rs109,480,000.

The meeting also decided to close two cases against Irfanullah Khan, director Literacy & Non-Formal Basic Education, Quetta and Khyzer Yousaf Dada, director Rehmoumer & Co Pakistan (Parent Co) and Zaheer Abbas Lund Baloch due to lack of incriminating evidence.

A case will also be pursued against officials of Pakistan Postal Services Department (PPSD) and others in which the accused sanctioned House Building Advance (HBAs) in the names of Pakistan Postal Services Department employees fraudulently without their consent and Rs58.50 million against Rs100 million loan has been adjusted from such collections.

It is pertinent to mention here that the loan from PPSD was taken @5% whereas employees have been charged @16% on HBA.

In this way, the employees were cheated by depriving them of their hard-earned money and on the other hand they are perpetually subjected to 16% interest on a loan which without their consent was illegally utilised by Pakistan Postal Foundation for debt servicing.

Published in The Express Tribune, May 14th, 2015. 
COMMENTS
Comments are moderated and generally will be posted if they are on-topic and not abusive.
For more information, please see our Comments FAQ